I often enjoy the little peeks inside people's life (obviously, with their permission), like "What's In My Bag?", "A Day in the Life," or "My Phone Apps."
Finding the right products can be such a trial – it may be amazing for someone, but terrible for you; you might hate the smell, coverage, results; the one recommending the product doesn't actually use it, but gets paid to promote it. #dearinfluencer
Here is a look inside our shower with products for the whole family.
---
1. Fairy Tales Tangle Tamers Shampoo
2. Fairy Tales Tangle Tamers Conditioner
We've used this hair care line since MyChild was about 2 when she outgrew the baby shampoos. She and I have similar hair – the strands themselves are fine, but there is a LOT. We also alternate with the Rosemary Repel bug deterring line when MyChild will be spending a lot of time outside and the Sun and Swim line when she's spending time in the pool.
---
3. Paul Mitchel Tea Tree Special Shampoo
4. Paul Mitchell Tea Tree Special Conditioner
This is MyHusband's chosen hair care. He's used it since high school, apparently. Personally, I do not prefer the scalp tingling.
---
This is a great shampoo for fine hair – it is very lightweight, but moisturizing, too.
I did start out using the Ghost Conditioner, along with the shampoo, but I found that I was dealing with a lot of static when spending too much time in dry environments – i.e. my office in winter, so I switched to this Hydrating conditioner and love the results. Moisturizing to nourish my hair, but still not too heavy to weigh it down and loose hard-earned volume.
I've started using this mask on Sundays after a deep clean to help my hair and prevent more breakage. My hair is always in a ponytail during this quarantine, so there is more breakage than I'd prefer.
Of note: I've accidentally become someone who uses a brands entire line. Of the Verb products, I also use the Ghost Prep, Volume Spray, Dry Shampoo – Light (I much prefer DryBar's Detox Dry Shampoo, though), and the Sea Texture Spray.
---
8. Neutrogena Body Clear Body Wash – Pink Grapefruit
9. Native Body Wash – Charcoal
I love this one.
10. Native Body Wash – Eucalyptus and Mint
MyHusband's Preference
11. The Honest Co. Truly Calming Bubble Bath
This is our preferred bubble bath. It makes great foam and bubbles for fun and the calming lavender and soothing chamomile work great on MyChild's skin.
12. Dove Sensitive Skin Unscented Bar Soap
While the bubbles are fun, using this bar soap for actual cleaning was recommended by MyChild's pediatrician because it doesn't leave any residue on the skin.
---
13. Pacific Shaving Co. Caffeinated Shave Cream
---
14. Harry's Face Wash with Peppermint
15. Clinique Liquid Facial Soap – Mild
MyChild and I both use this one.
---
16. Tooletries – body scrubber
I started using this silicone body scrubber and love it. Now, we each have our own. We also have the Shower Mirror, shower hooks, and razor holders. Why? They are all movable!
As a lover of dry shampoo, hairspray, and volume spray, I was noticing my scalp wasn't always as clean as I thought it should be. I grabbed this massager from Sephora just to give it a try (it is only $10.)
I love it. It's doing exactly what I'd hoped.
MyChild loves it for the massaging effects. She was also having some dry spots on her head and this has been helping prevent that.
MyHusband appreciates the scalp stimulation and how the silicone fingers get everything clean.
Clearly, my whole family is sold. Lol.
---
18. Schick Hydro 5
This one is MyHusband's.
19. Gillette Mach 3
This one is mine. The ladies equivalent is the Venus 3 and I hate the head shape, so I stick with the guy's version. (Let's not discuss why razors are gendered.)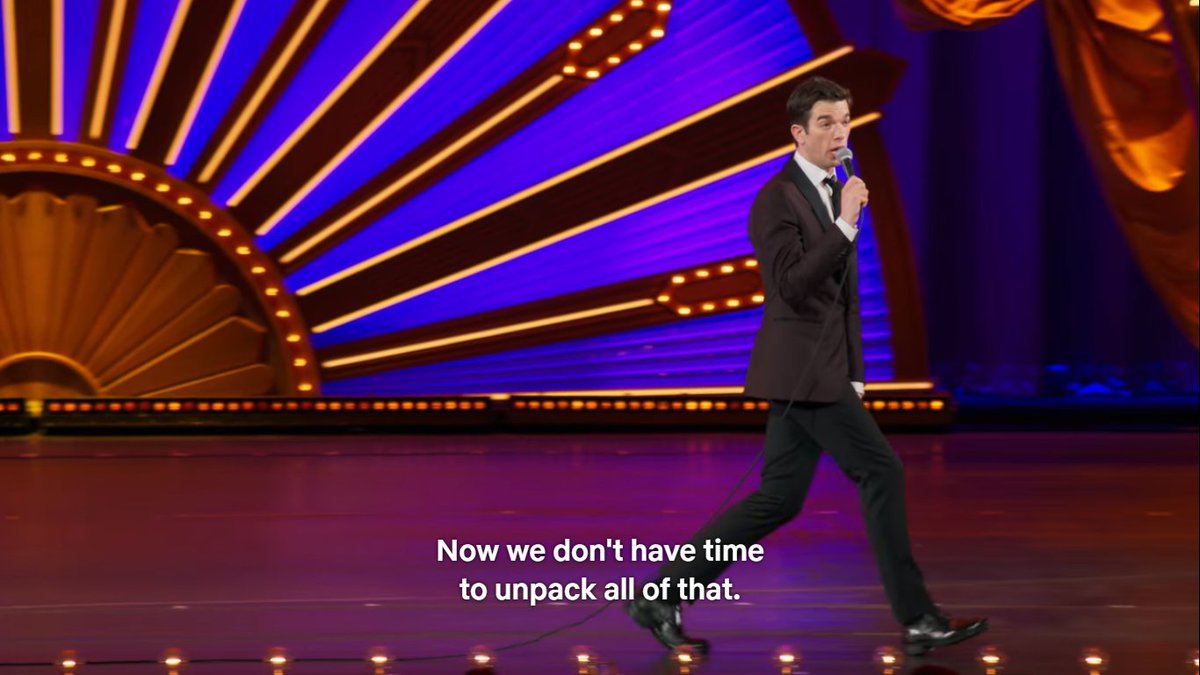 You Might Like These Posts, too
Subscribe
Recent Posts