Welcome to Skewed Clues!
This is a collection of things I think about, find,
want to share, but don't need a dedicated blog post for.
TIME OUT
Things We Should Know
Beijing 2022 –Olympic Winter Games
Rotterdam bridge and Jeff Bezos
Lift the Mood
Sound On!
Local Loves
I live in Houston. I love living in Houston.
Here's were I share some of that love.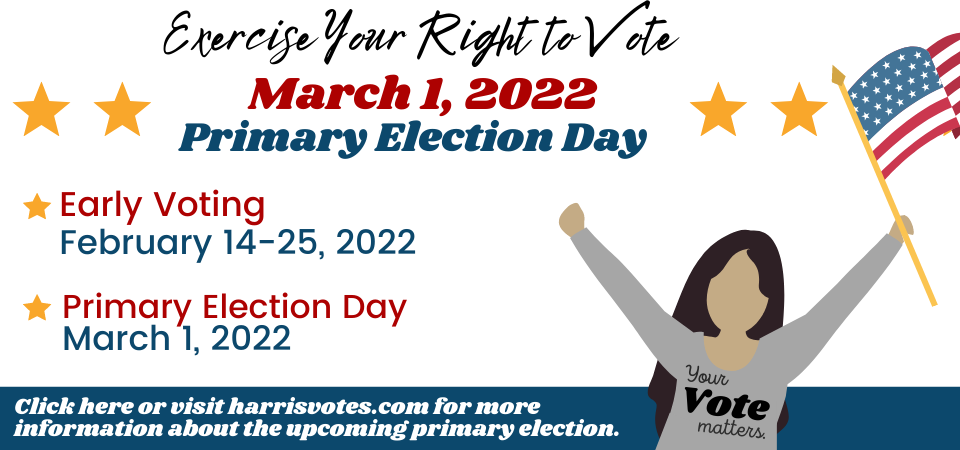 Currently Listening To
Currently Reading
To read any of my book reviews, check HERE.
Currently Watching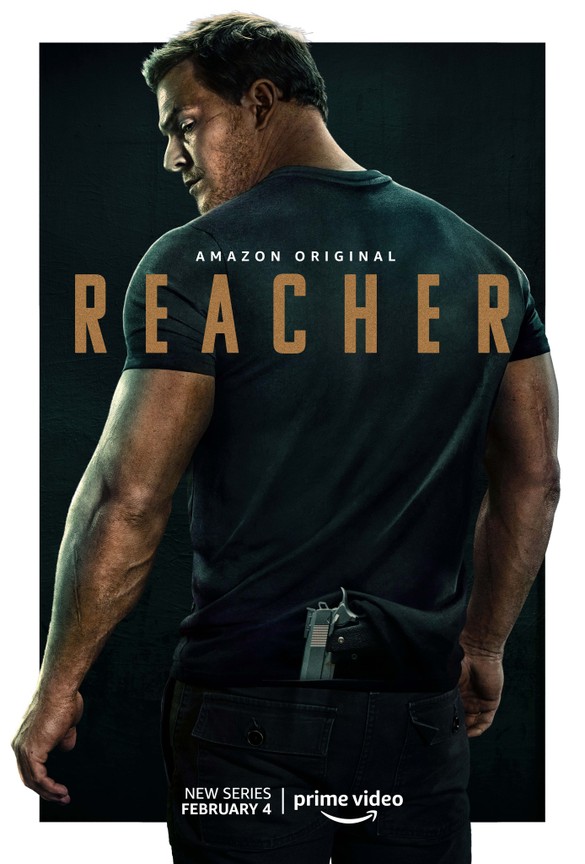 We actually binged this one over 2 days. Not typical for us.
I thoroughly enjoyed this series – the writing was amazing and the actors did a wonderful job bringing the characters to life. 5 stars!
Humans are Amazing
See you next time!
Subscribe
Recent Posts