Whether you love Valentine's Day or feel that it's a manufactured commercial holiday, it is still approaching. Not a fan of the holiday, myself – I feel we shouldn't put so much pressure on ONE day to show love – but I have a child who does love all the holidays and loves to participate in her school events.
This year she's planning to give out goodie bags to her friends with a Valentine's pencil, Swedish Fish, Skittles, and Sour Patch Kids. Now, I need to find an adorable card to go along with the treats.
I thoroughly appreciate the amazing variety and availability of other people's creativity accessible on the internet. Here are several ideas for Valentine's printables that we may use.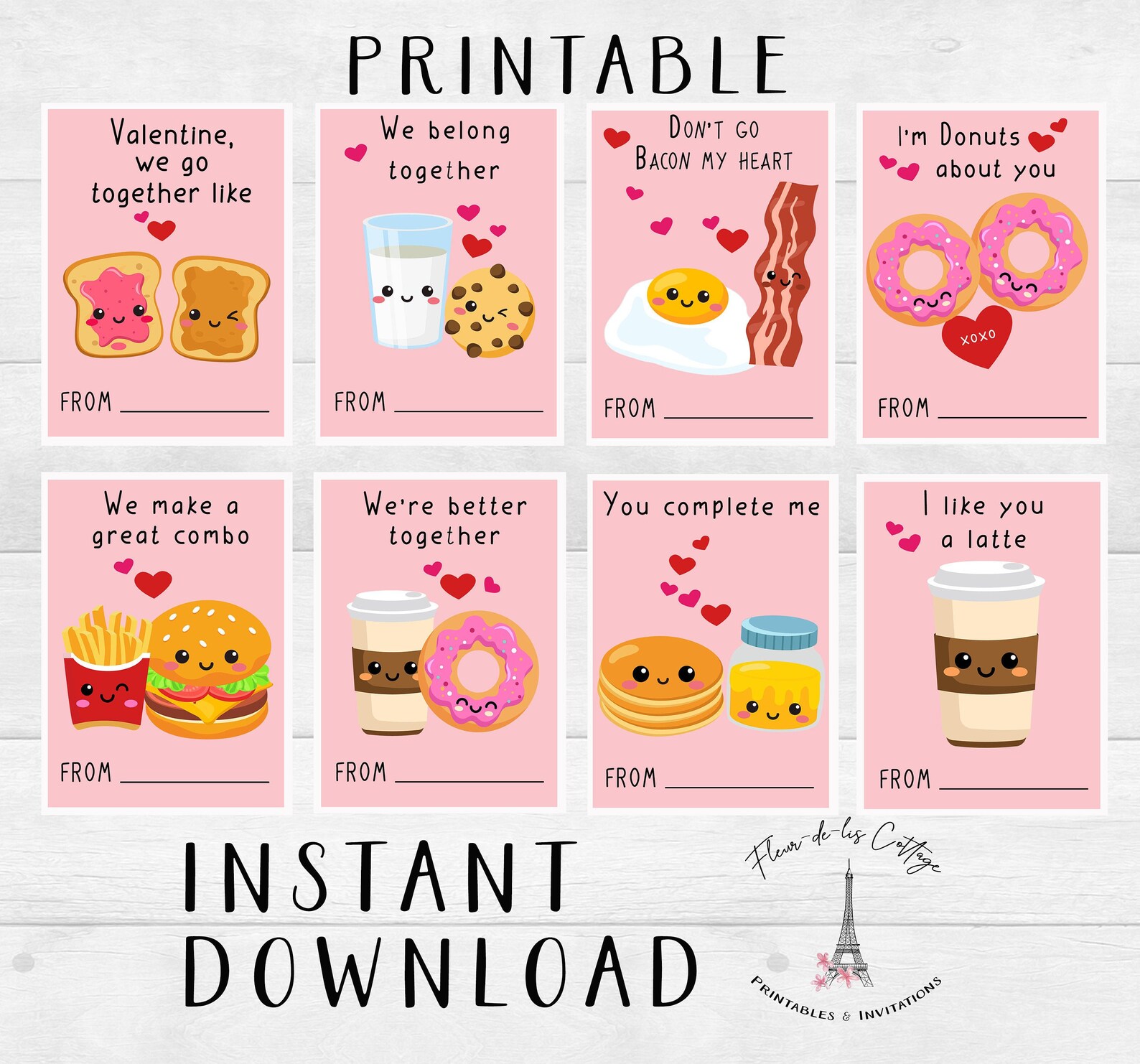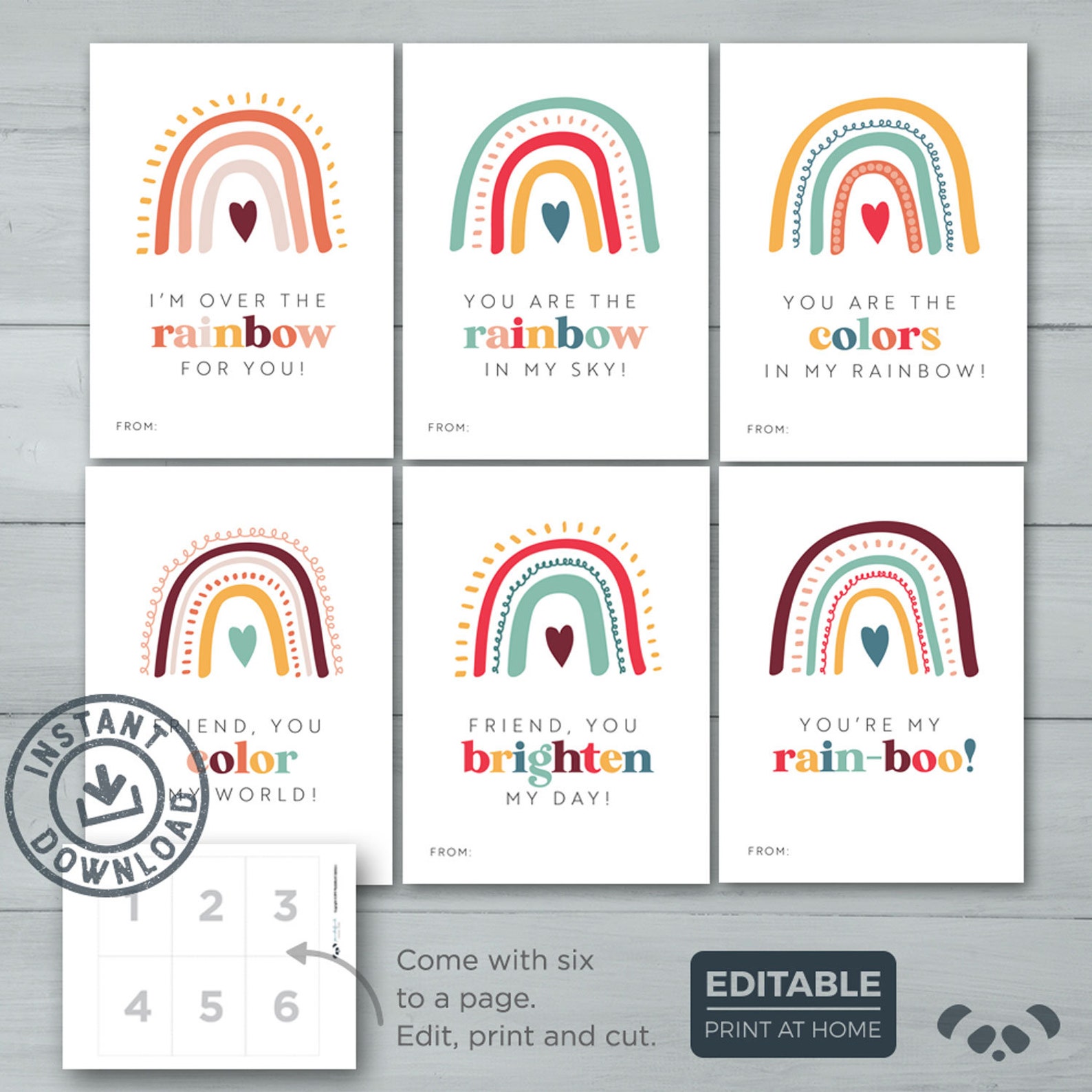 MANY more options on Etsy. Browse to find what you need.
I also really appreciate the availability of printable cards from Etsy. I've used this option for several occasions in the past. Here are some of my favorite.
Happy February and all of it's amazing possibilities.
Subscribe
You Might Like These Posts, too