Welcome to Skewed Clues!
This is a collection of things I think about, find,
want to share, but don't need a dedicated blog post for.
TIME OUT
As everyone so many news outlets and resources have recently celebrated commemorated reaching the one year anniversary of the declaration of a global pandemic AND everyone is acting like they are just done with the existence of a global pandemic and opening up businesses and bars and having a great spring break, I am facing so many conflicting emotions.
This has been helpful: The Next Right Thing Podcast with Emily P. Freeman – Episode 171: What to Do When the World Opens Up
Also, as we've reached a year of working from home, I fully admit that I love working from home. For one, my work office has no windows so it can be quite depressing. While at home, I have lots of options for stimulating workspace. Having the freedom to do chores, run errands, take mini-breaks has been great. However, something that is really starting to grate on me is the number of people (family members, I'm looking at you) who look at me like this: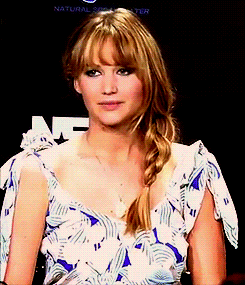 With a smile and look of "Oh, sure. [emphatic air quotes] working from home."
It just really shows me that, while I've held this type of job for over a decade, so many people still don't understand what I do.
Just remember this as you might be looking around at your neighbors, friends, family, anyone.
Things We Should Know
President Biden's First Press Conference in 3.5 minutes
The US is sanctioning Chinese officials over alleged abuse of Uyghurs in Xinjiang
32 Killed and 108 Injured in Sohag Train Collision in Egypt
Cargo ship still stuck across Suez Canal, but Egyptian official says it will be freed over weekend
Lift the Mood
Local Loves
I live in Houston. I love living in Houston.
Here's were I share some of that love.
Currently Listening To
Currently Reading
To read any of my book reviews, check HERE.
Also, check out Book Reviews with MyChild.
Currently Watching
Humans are Amazing
See you next time!
Subscribe
Recent Posts