During this Everything-and-Everyone-at-Home-Time, we have found ourselves watching a lot more TV. We've compromised on who gets to control the remote throughout the day and are privileged to view a significant increase of Disney and Nickelodeon's programming lately.
Making the most of this situation, I have put together a list of our preferred shows (with a short list of those I try to avoid at the end) in case your household needs to branch out from yet another viewing of Frozen 2 or the like.
Of note: My Child is 8, so these probably won't work
if you are watching with the preschool or younger set.
---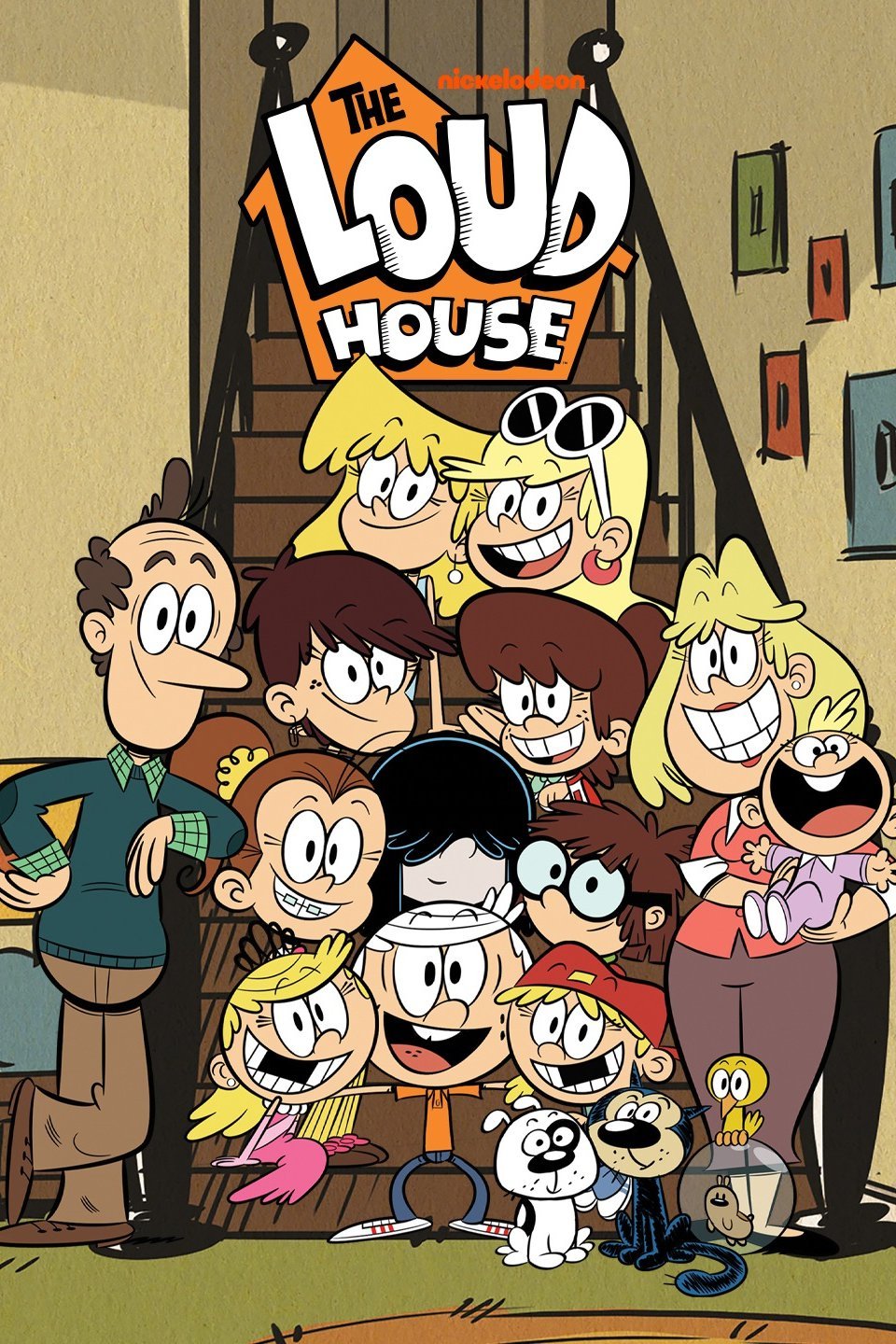 Description: Welcome to the Loud House! Home to Lori, Leni, Luna, Luan, Lynn, Lucy, Lana, Lola, Lisa, Lily and… Lincoln Loud!
As the only brother in the house with five older sisters, five younger sisters and one bathroom, life in the Loud house can get pretty crazy. From unwanted makeovers to exploding science experiments to getting the perfect seat for the family road trip, there's no problem too large–or bedroom too small– for Lincoln! And despite all of the headaches, he wouldn't have it any other way.
Lincoln's secret to surviving in the Loud House? Always have a plan. And with a little help from his best friend Clyde, Lincoln can handle anything his sisters throw at him.
Why a Grown Up Likes It: This show does a great job showing how even though the Louds are a family with 10 daughters – each are unique in their own way. Leni is into fashion, Luna is the musician; Luan is an aspiring comedian, and Lisa is a 5-year-old super genius deciding between using her brilliance and navigating Kindergarten. Many times, Lincoln's unique relationship with each of his sisters gets him through a typical 11-year-old's troubles.
---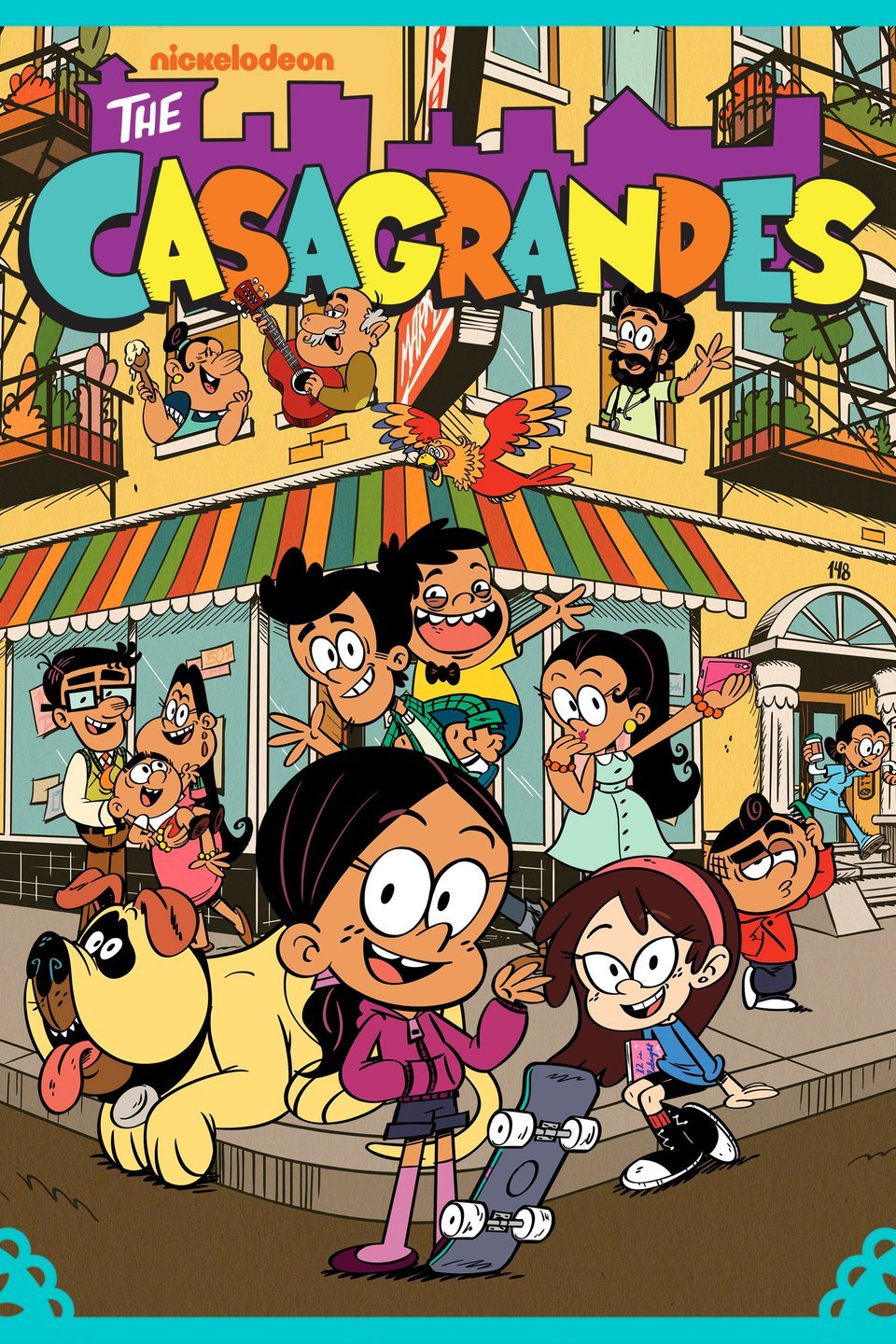 Description: A spin-off of The Loud House, The Casagrandes tells the story of Ronnie Anne and Bobby Santiago adjust to their new life in the city, where they now live with their big, loving and chaotic multi-generational family, the Casagrandes. In the series, Ronnie Anne makes new friends, builds stronger bonds with her relatives, and explores the endless possibilities the city life has to offer. Bobby helps Grandpa Hector run the family's corner store, and becomes familiar with the neighborhood's quirky characters.
Why a Grown Up Likes It: Similar to The Loud House (for obvious reasons), The Casagrandes does an excellent job portraying a multi-generational family where each character is truly unique and vital to the family.
With the same adept storytelling and great animation, I've found myself enjoying this show, too.
---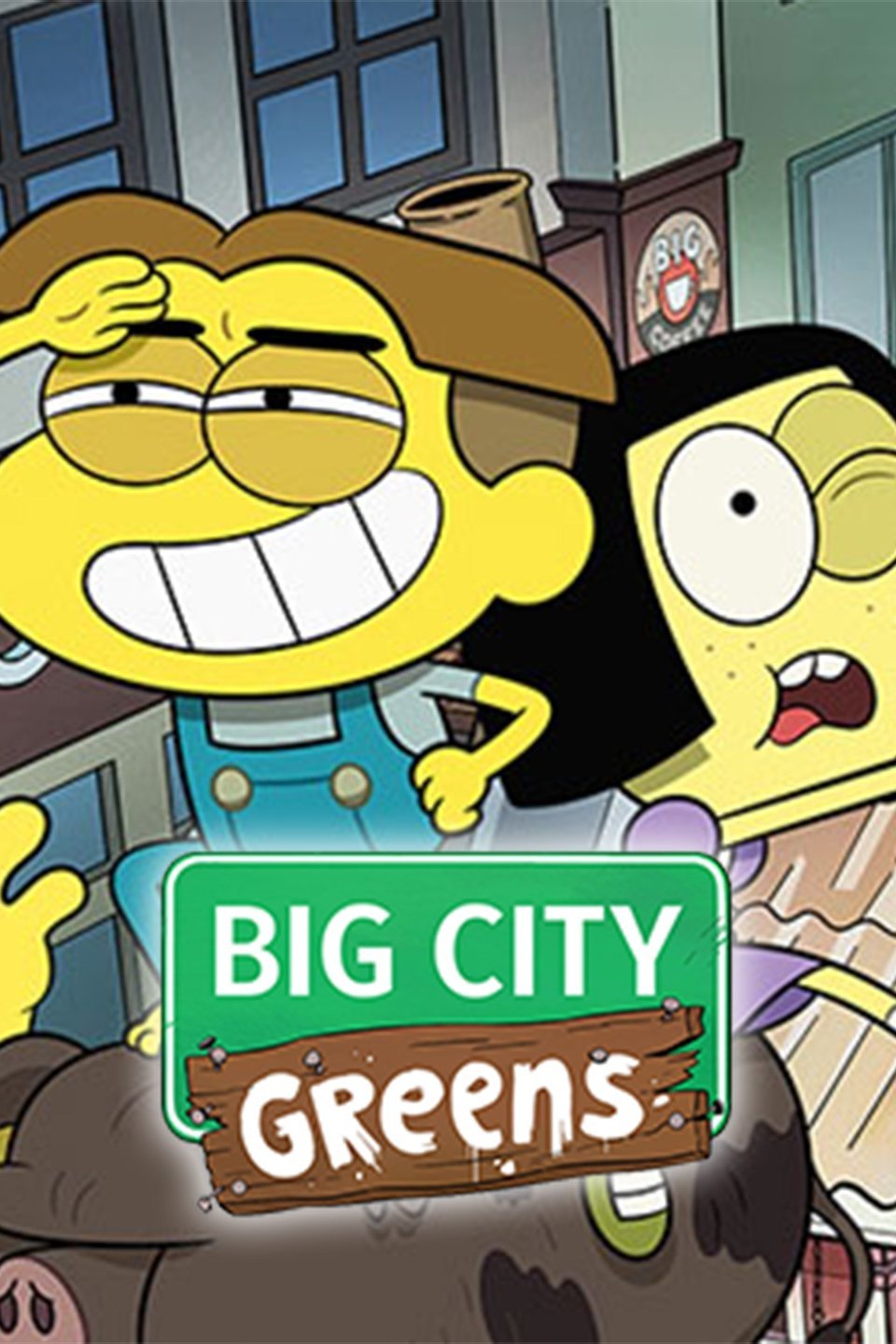 Description: Cricket Green is moving to the big city! Along with his older sister Tilly, father Bill and wild Gramma Alice, these simple country folk must learn how to live life in a bustling metropolis. Cricket's curiosity and enthusiasm leads his wildly out-of-place family on epic journeys and into the hearts of his new neighbours. There's never a dull day for a small family who can find big adventures no matter where they are!
Why a Grown Up Likes It: It's very much like the Beverly Hillbillies but appropriate for kids.
---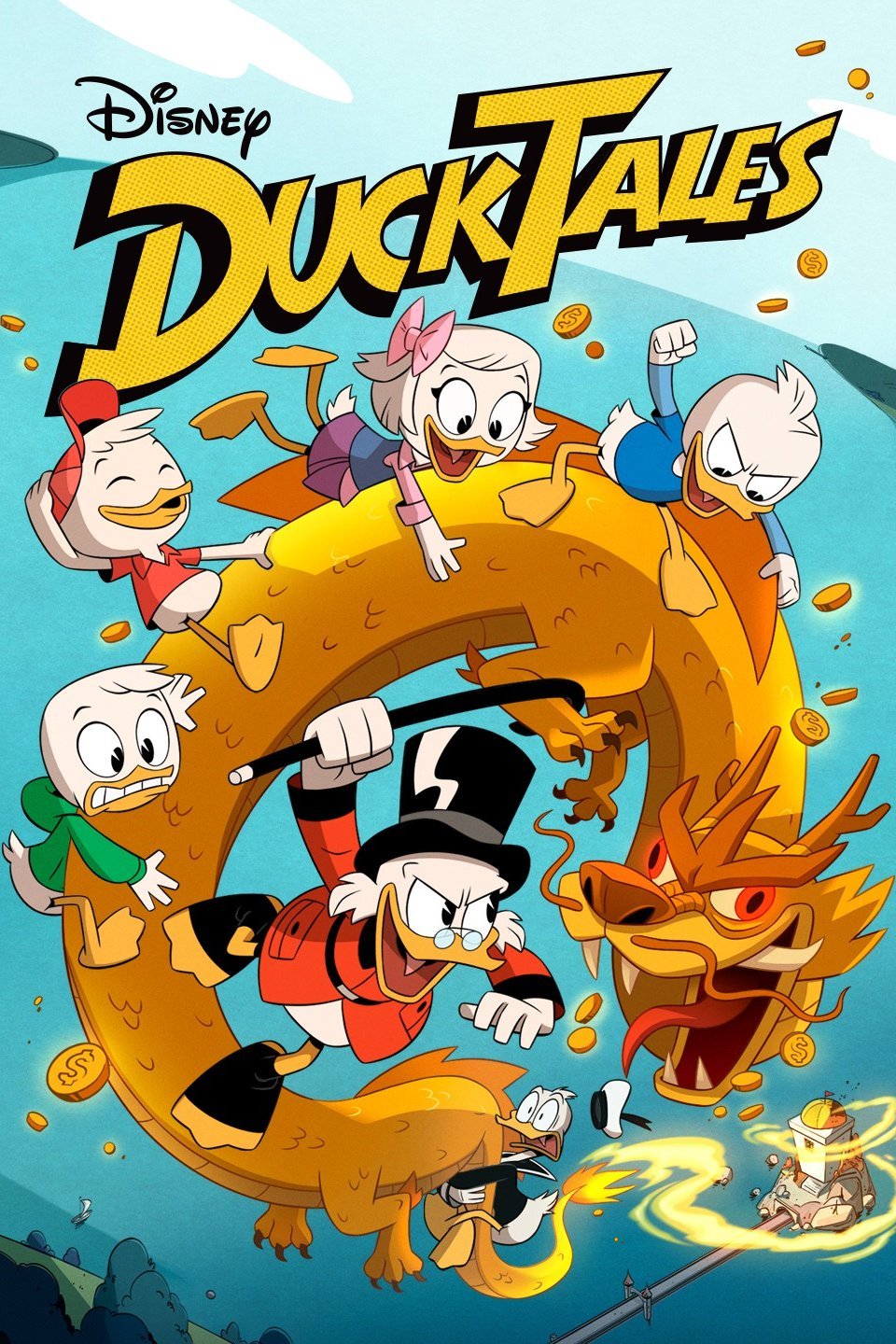 Description: Huey, Dewey, Louie, and Webby inspire Scrooge McDuck back to a life of globe-trotting adventures and treasure hunts, and uncover family secrets along the way.
Why a Grown Up Likes It: Mostly due to nostalgia (I loved the original Ducktales AND Quack Pack as a kid), but the new iteration of this show is really fun, too. Also, David Tennent is the voice of Scrooge.
---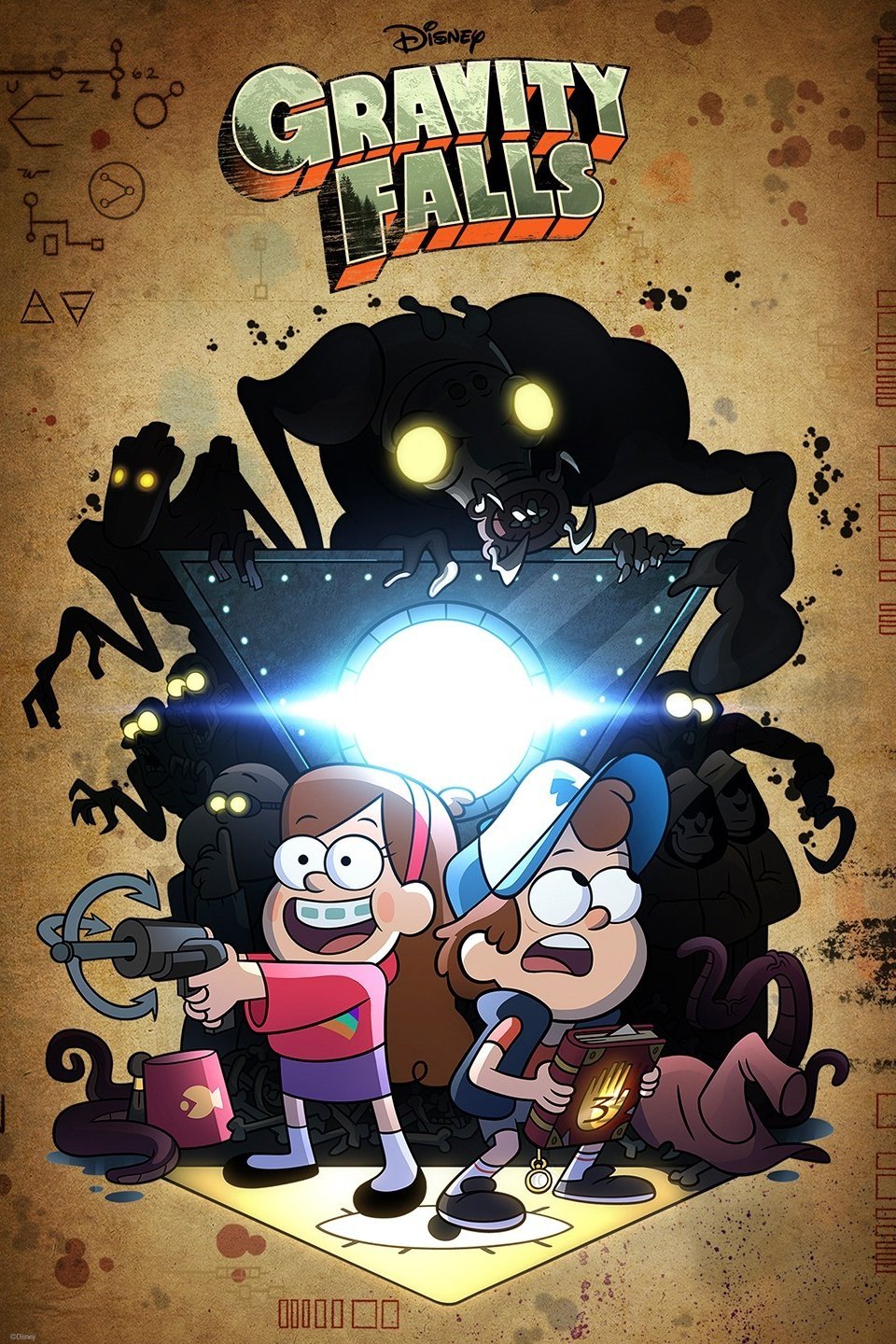 Description: Twins Dipper and Mabel Pines are sent to spend the summer with their great-uncle, Grunkle Stan, in the mysterious town of Gravity Falls, Ore. Grunkle Stan has the kids help him run The Mystery Shack, the tourist trap that he owns. The twins try to adapt to the weird surroundings but sense there is something strange about Gravity Falls and begin to unlock its secrets.
Why a Grown Up Likes It: It's a kid's (teen/tween) version of the X-Files. It's just fun.
---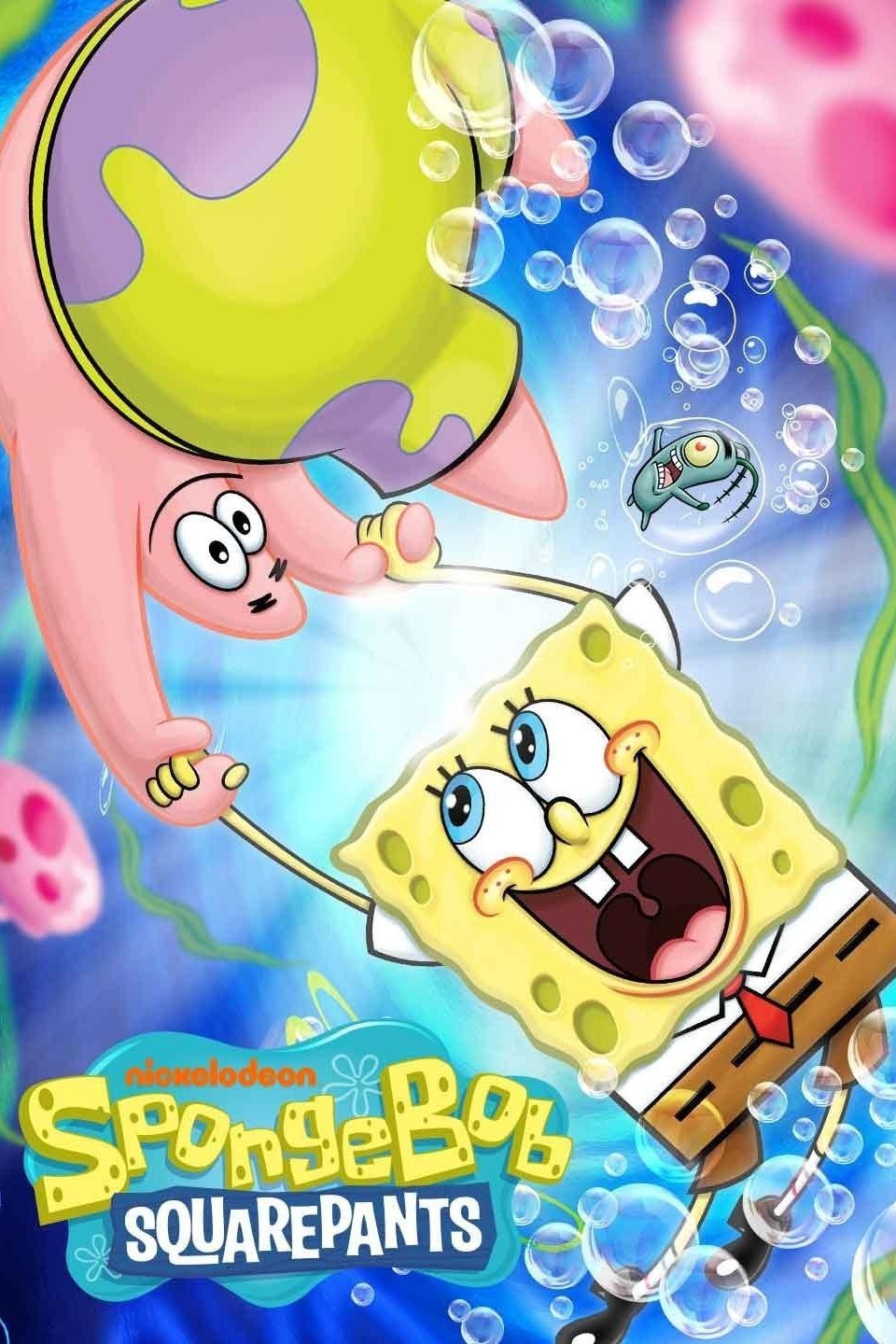 Description: Come follow the adventures of the world's most lovable sponge and his starfish sidekick! Though they have the best intentions, SpongeBob and Patrick are always causing trouble… and plenty of laughs!
When he's not at the Krusty Krab grilling up some epic Krabby Patties, SpongeBob can be found jellyfishing with Patrick, blowing bubbles, or annoying his favorite neighbor, Squidward!
Bikini Bottom is home to the coolest creatures under the sea, and you CAN'T miss out on any of their adventures. Is mayonnaise an instrument? Watch SpongeBob SquarePants to find out!
Why a Grown Up Likes It: Mostly due to nearly daily afternoon marathons, MyHusband and I (neither historically SpongeBob fans) have found ourselves actually watching some of these episodes and saying, "Huh. This show is actually not too bad."
---
Shows I am Not a Fan Of
Henry Danger/Kid Danger/Danger Force – All the same universe. I just don't like the humor.
Alvinnn!!! And the Chipmunks – I found the Chipmunks irritating when I was a kid and Alvin's attitude is still just a little brat.
It's Pony – I understand it's supposed to be about friendship, but Pony's lack of respect for anyone else is not funny to me.
Amphibia – Again, the humor is just not that good to me.
Subscribe
Recent Posts