The Maiden Ship
by Micheline Ryckman
I tried to pace myself with this book. I tried. I really did.
I finished it.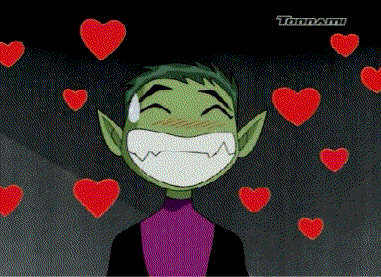 I had to set it aside.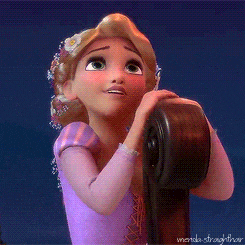 I felt I couldn't do it justice – I couldn't explain it to you with just a simple review, but I am going to do my best.
Note: All of the book links will take you directly to Barnes & Noble.
I do not use affiliate links, if that's of concern.
Please consider purchasing any books you like from
your local independent books store.
The Maiden Ship
by Micheline Ryckman
Book Description:
There's a time to hide, a time to run, and a time to fight.

Dain Alloway was only nine years old when he began a new life with his father, sailing aboard The Maiden. Eight years later, the aristocratic city-boy turned merchant-sailor feels like he lives with one foot on land, and one foot in the sea. Life floats smoothly by until the night he wakes to find a mysterious woman in his cabin.

The events that unfold after her appearance transform Dain's world. Now, hunted by empty-faced demons, he finds himself thrown into a dangerous web of intrigue and magic. As the crisis grows, the young sailor discovers powerful gifts buried deep within, talents that might shift the tide of a centuries-old war. Whether or not he's ready, Dain will have to risk it all for the salvation and freedom of those he loves.
My Take:
The simplest answer is – YOU SHOULD READ THIS BOOK!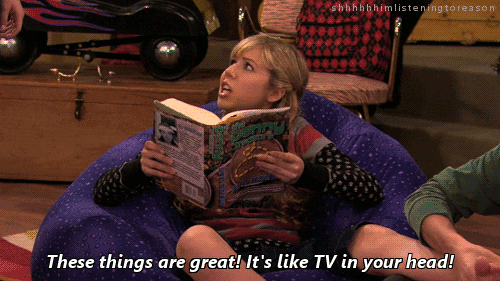 I know – that's not fair. I recommend a lot of books, so let me do better.
This book is so well written it is just about perfect.
Often a fantasy book can become word-heavy as the author necessarily needs to world build and transport the reader to a new setting – before only existing in their brain. Sometimes this exposition can become tedious and distracting. That is not the case with The Maiden Ship. The Four Kingdoms come to life throughout the story and I found myself eagerly anticipating more.
The pacing of the story was so great. As I mentioned, I tried to restrain myself – which worked in the beginning. We were learning about the new characters and the new world, easy to take in small chunks. By the time I hit the middle of the book, any idea of restraint went right out the window.
I could not read fast enough.
The characters are well-rounded and likeable and you feel for them and with them as significant actions take place.
I loved reading this book and can only ask:
WHEN CAN I PREORDER THE NEXT ONE?!?!?
The Final Verdict
My rating: 5 stars
Would I recommend? Yes
Subscribe
Recent Posts