This latest challenge is floating around my Instagram world.
I love things like this, but cannot complete one to save my life. I always forget which day I'm on or if I'd posted that day, etc. What can I say, I don't have very good follow-through.
Instead, I thought I'd put all of my answers in one blog post. This also works out, because I can provide images and links – something I can't always do on Instagram.
Note: All of the links will take you directly to Goodreads.
I do not use affiliate links, if that's of concern.
Please consider purchasing any books you like from your local independent books store.
Day 1: Favorite Book in a Series 
Day 2: Favorite Book by
My Favorite Writer 
Day 3: Book I Did Not Finish 
Day 4: Book I
Remember from Childhood 
Day 5: Favorite Classical Novel 
Day 6: Book that
Broke My Heart 
Day 7: Best Audiobook to Listen to on a Road Trip 
Day 8: Series
Everyone Should Read 
Day 9: Favorite Book to
Give as a Gift 
Day 10: A Book that
Makes Me Cry Happy Tears 
Day 11: Literary Character I Would want to Have Dinner With 
Captain Shakespeare, Stardust
Day 12: A "Popular" Book
I Hate 
"Hate" is too strong a word, but I did not (and still don't) get the hype of the Percy Jackson and the Olympians series. I read the first 2.5 and just wasn't impressed. I am planning to try again as My Child is reaching this age and Disney+ just announced creating the series.   
Day 13: A Book with
a Color in the Title 
Day 14: A Fairy Tale Retelling 
Day 15: A Book that
Made Me Cry Sad Tears 
Day 16: A Book I've
Read More than Once 
Day 17: A Book with a Person's Name in the Title 
Day 18: A Book I Like by an Author No Longer Living 
Day 19: An Audio book I Like
Because of the Narrator's Voice 
Day 20: A Book with an Unreliable Narrator 
Day 21: An Anthology I Love 
Day 22: An LGBTQ+
Love Story 
Day 23: A Book Quote
I Know By Heart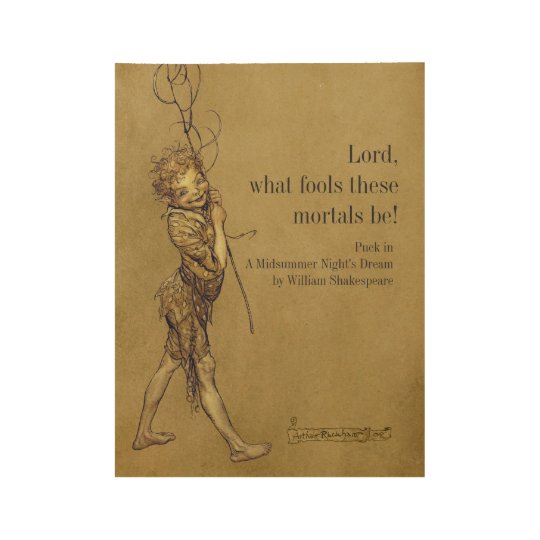 Day 24: A Book Collaboration by 2 or More Authors 
Day 25: A Book Villain
I Actually Love 
Wormwood, The Screwtape Letters by C.S. Lewis
Day 26: A Biography I Think Everyone Should Read 
Day 27: A Book
I Read Every Year 
Day 28: A Classical Novel I Haven't Read, But Plan To 
Day 29: A Book Cover I Love 
Day 30: The Book
I am Reading Right Now 
Subscribe
Recent Posts