Welcome to Skewed Clues!
This is a collection of things I think about, find,
want to share, but don't need a dedicated blog post for.
TIME OUT
Things We Should Know
New crew headed to the International Space Station
Bernie Sanders out of US Presidential race
Boris Johnson improving in ICU care
Over 300,000 people have recovered from COVID-19
Second wave of Coronavirus in Singapore
Things We Should Still Be Talking About
US-Mexico Border: Partial border closure leaves many in limbo
Brexit: Trade Deal Deadline in December
Lift the Mood
Local Loves
I live in Houston. I love living in Houston.
Here's were I share some of that love.
Houston Museum of Natural Science At Home
Currently Listening To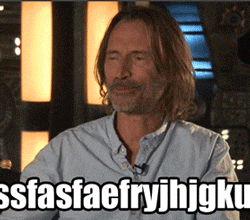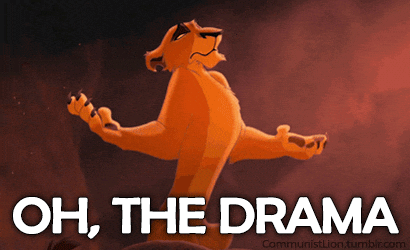 Currently Reading
To read any of my book reviews, check HERE.
Also, check out Book Reviews with MyChild.
Humans are Amazing
See you next time!
Subscribe
Recent Posts