Welcome to Skewed Clues!
This is a collection of things I think about, find,
want to share, but don't need a dedicated blog post for.
TIME OUT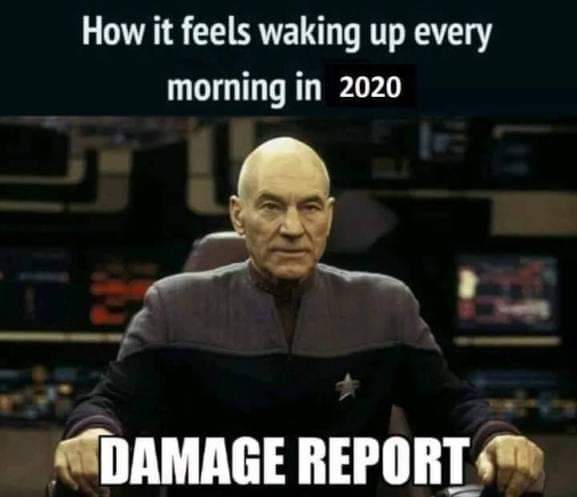 It was officially announced that Houston, along with the State of Texas and many other communities, will remain quarantined until April 30.
Now, honestly, I knew everyone's initial estimates of April 3rd were a pipe dream.
I knew it would be extended.
Even still, the fact that all of April is now gone is a hard pill to swallow.
Yesterday was difficult.
It made me chuckle (deep, deep, deep down) that even in quarantine where the dates are made up and the days don't matter, that we each still have our day.
Things We Should Know
New York is doing everything they can
Dr. Fauci to have more personal security amid threats
Cruise Ships with COVID-19 patients to dock in Florida
New small business loans will create more chaos?
Forecasting an "above average" hurricane season in 2020
Things We Should Still Be Talking About
US-Mexico Border: Sending more troops to the border amid COVID-19
Australian Bushfires: Bushfire Season comes to an end
Democratic Candidates: Democratic National Convention moved to August
Lift the Mood
Local Loves
I live in Houston. I love living in Houston.
Here's were I share some of that love.
Currently Listening To
Currently Reading
To read any of my book reviews, check HERE.
Also, check out Book Reviews with MyChild.
Humans are Amazing
See you next time!
Subscribe
Recent Posts