Welcome to Skewed Clues!
This is a collection of things I think about, find,
want to share, but don't need a dedicated blog post for.
Things We Should Know
The Next Prime Minister of Britain
Lift the Mood
Justin Trueau and Nancy Pelosi's NBA Finals bet
Anderson Cooper's love for his mom
Local Loves
I live in Houston. I love living in Houston.
Here's were I share some of that love.
7 things to know before going to Pride (Houston)
Currently Listening To
Becoming slightly obsessed…
Currently Reading
I've hit a bit of a reading slump, so instead of working on my TBR, I've been rereading some books I've read more than a dozen times.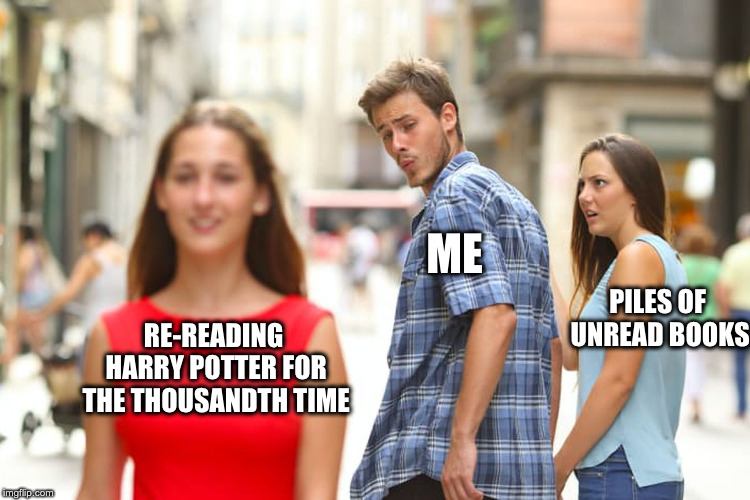 To read any of my book reviews, check HERE.
We also started Book Reviews with MyChild,
if you've missed any lately.
See you next time!
Subscribe
Recent Posts