Welcome to Skewed Clues!
This is a collection of things I think about, find, want to share, but don't need a dedicated blog post for.
Things We Should Know
Avoiding a shutdown; creating a "national emergency"
Lindsay Vonn retires after winning bronze and 19 seasons
Lift the Mood
Local Loves
I live in Houston. I love living in Houston.
Here's were I share some of that love.
Currently Listening To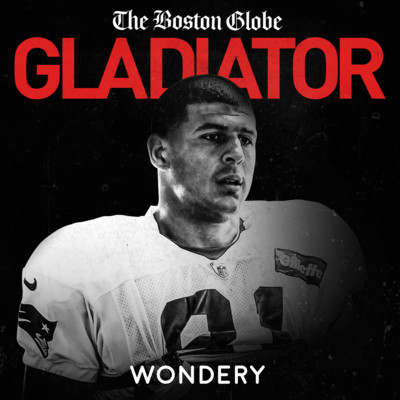 I recently finished this podcast and LOVED it.
I'm considering listening to the entire thing again.
Currently Reading
I am currently working my way through two books:
To read any of my book reviews, check HERE.
Pet Peeve of the Moment
Backstory: In my office building, there is a large (9 stall, 5 sink bathroom) for public use. Just down the hall (both left and right) there are two, employee-only bathrooms.
Fact: There are several individuals who brush their teeth after lunch. Yay for dental health!
IN THE PUBLIC BATHROOM.
MY (very first world) problem: These individuals change the temperature (of the automatic faucets) to cold to accommodate their use.
So, when I go to wash my hands after using the restroom,
Please just put the hot water back on.

See you next time!
Subscribe
Recent Posts