Have you inherited any recipes from a grandmother, aunt, even your mom and distinctly remember them saying or acting like the thing was SO HARD or SO MUCH WORK to make?
But, then you make the thing and think, "That's it?!?!"
Now, I'm not saying Grandma lied, but MANY of the the holiday treats she would make for us are not that much work.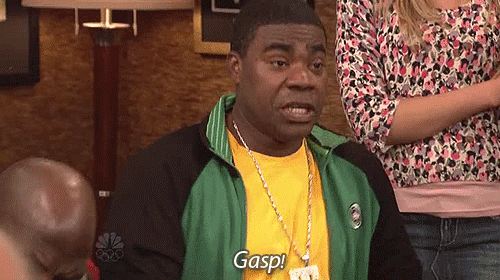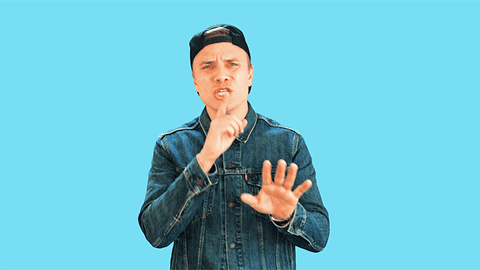 Here are some of my favorite treats that are fairly, if not absolutely, easy that you can make last minute if you are still looking for something to make.
Peanut Clusters
Combine equal parts Almond Bark/Vanilla Candy Coating and Semi-sweet chocolate chips.
Melt together. Stir a LOT.
Dump in a bunch of nuts – I prefer Dry Roasted Peanuts, but anything will work.
Stir well.
Drop by spoonful onto parchment or waxed paper.
Let cool/set.
Try not to eat them all in one sitting.
*No, they don't photograph well – I'm sorry for that. I wanted to illustrate the different sizes you can make. I make some that are large (multiple bites), medium (probably one big [adult] bite – this works well for MyChild as she feels like she gets a decent size treat and I don't worry as much about the quantity of sugar she is consuming), and small clusters (awesome pop-able size.)
Dipped Pretzels
Melt Almond Bark/Vanilla Candy Coating according to package instructions.
Stir well.
Drop in a handful of pretzels – I prefer the mini-twists, but any shape works.
Stir gently.
Use a fork, toothpick, skewer, chopstick to get the coated pretzels out of the mix (one at a time) and place on parchment or waxed paper.
Be done and enjoy or add: sprinkles, colored sugar, drizzle with dark chocolate, a piece of small candy, etc.
Enjoy!