Meet your reviewers:

Me – hi, we've met.
MyHusband – in a relationship for 10+ years; fluent in sarcasm, Dodgeball quotes, and Monty Python and the Holy Grail facts.
MyChild – 7 years old; current* favorite movie: Hotel Transylvania 3
*subject to change at any moment
Movie – Ralph Breaks the Internet (2018)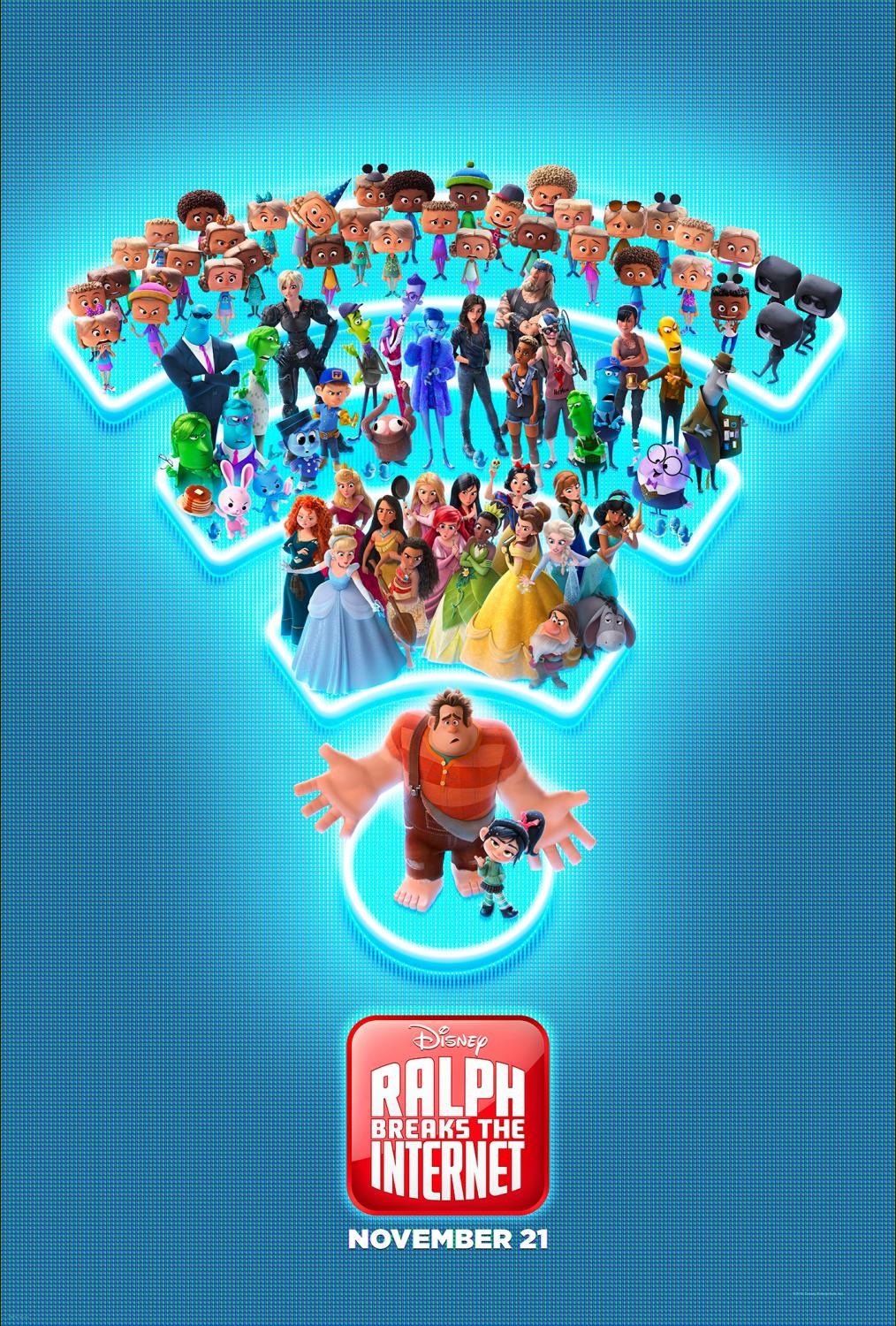 Movie Synopsis:
In "Ralph Breaks the Internet," video-game bad guy Ralph (voice of John C. Reilly) and best friend Vanellope von Schweetz (voice of Sarah Silverman) leave the comforts of Litwak's arcade in an attempt to save her game, Sugar Rush. Their quest takes them to the vast, uncharted world of the internet where they rely on the citizens of the internet–the Netizens–to help navigate their way. Lending a virtual hand are Yesss (voice of Taraji P. Henson), the head algorithm and the heart and soul of the trend-making site "BuzzzTube," and Shank (voice of Gal Gadot), a tough-as-nails driver from a gritty online auto-racing game called Slaughter Race, a place Vanellope wholeheartedly embraces–so much so that Ralph worries he may lose the only friend he's ever had. (source – Rotten Tomatoes)
My take: Okay, here's my little disclaimer/caveat/excuse – I DID like the first movie. The first 2,000 times I saw it/heard it. I was WAY over it by the time we went to se this in the theater, but I was there for the #familytime and for #MyChild. I admit I was not paying rapt attention to this movie… there may have been quite a bit of Instagram scrolling and GardenScapes playing during the show.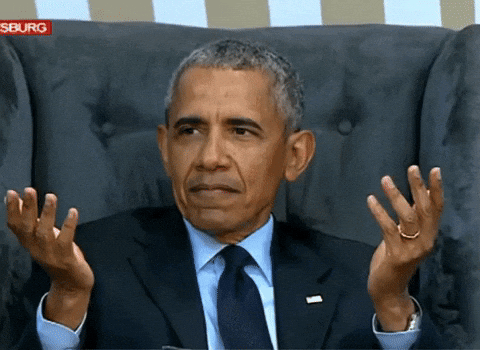 Do I think this movie was cute? Yes.
Do I also think this movie was too long? Also, yes.
There were plenty of fun/side jokes for the adults in the audience, but at the same time I was bored. Jokes about popup ads, clickbait, and scammers left me rolling my eyes and glad #MyChild didn't quite understand these parts at all.
MyHusband commented on the use/creation of "BuzzTube" in the movie and I said, "Yeah – 2 things on that: 1. YouTube didn't want to pay for the product placement and 2. YouTube didn't want to deal with the fallout of people wanting to be paid per like/heart."
The Final Verdict
Me: 3 stars
MyHusband: 4 stars
MyChild: 5 stars
MyChild's favorite part (no spoilers): "The first time when they go to the internet and Ralph gets stuck/doesn't fit in the bubble."
We hope you enjoy!