Click on any of the book images to be taken directly to the listing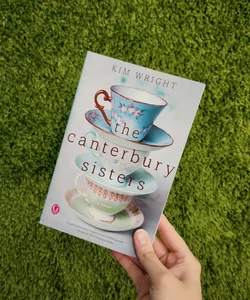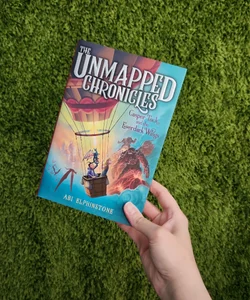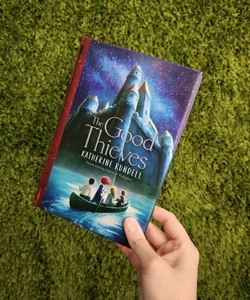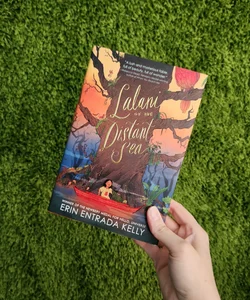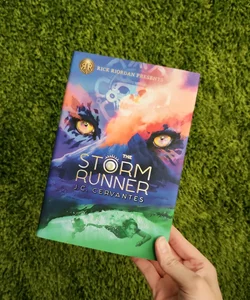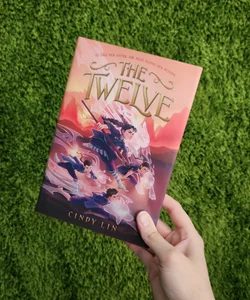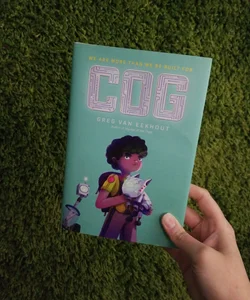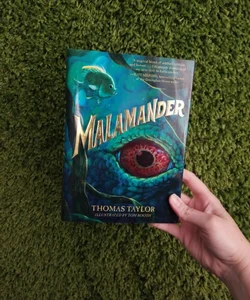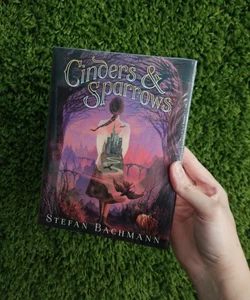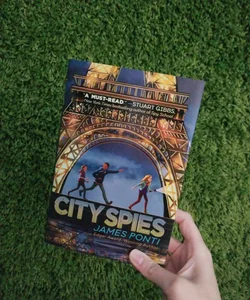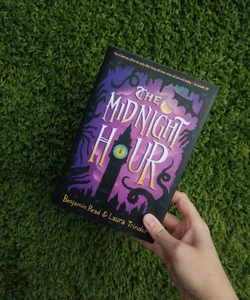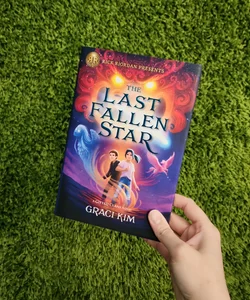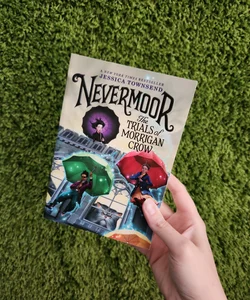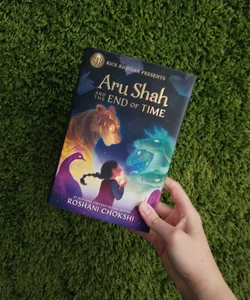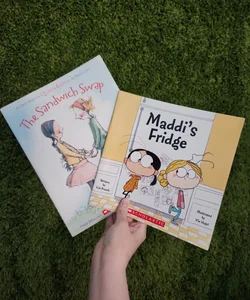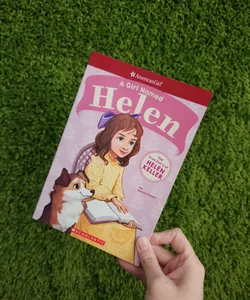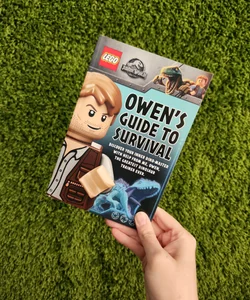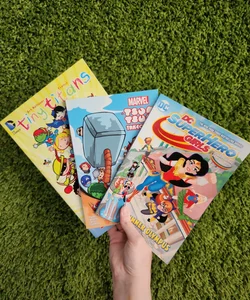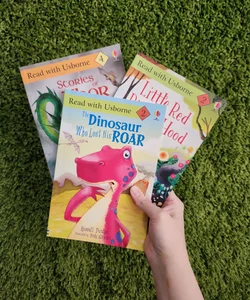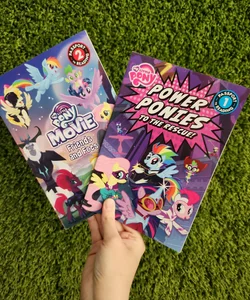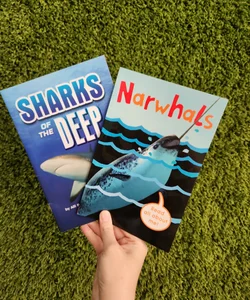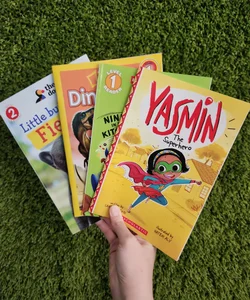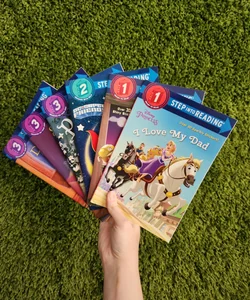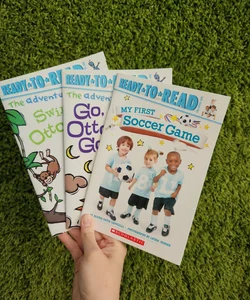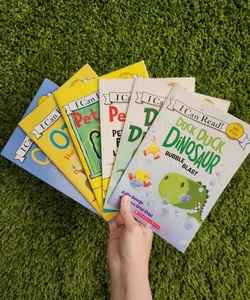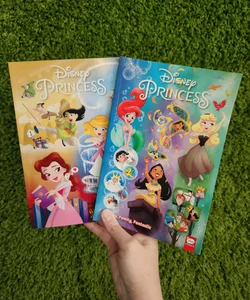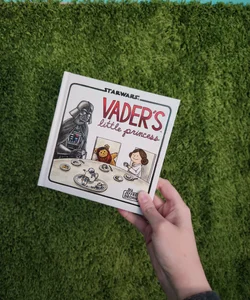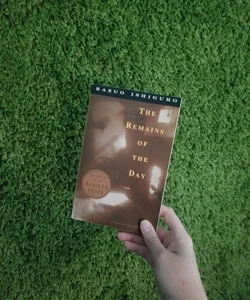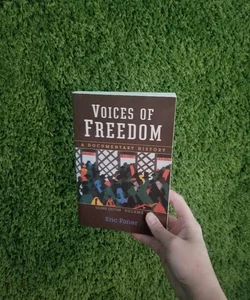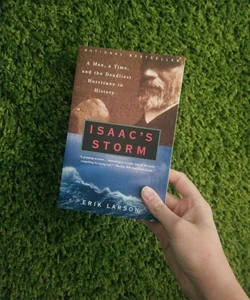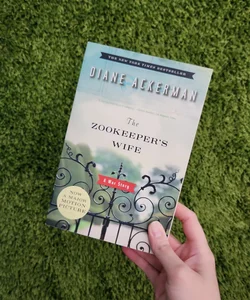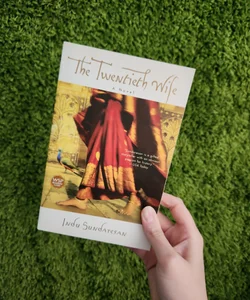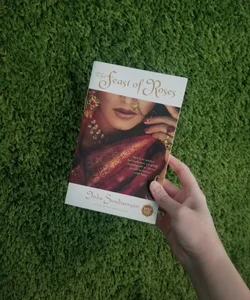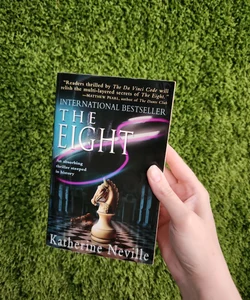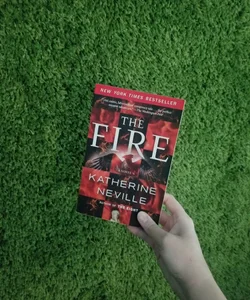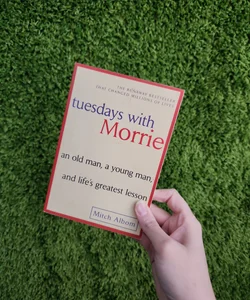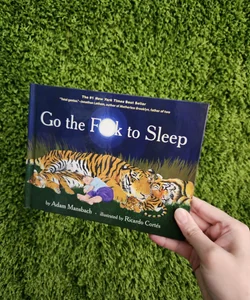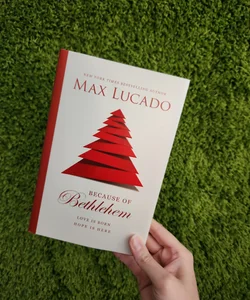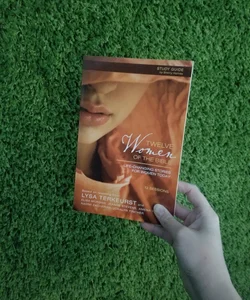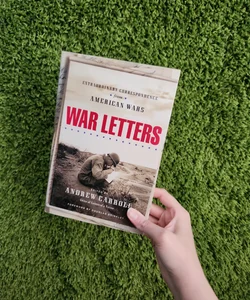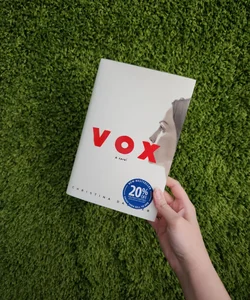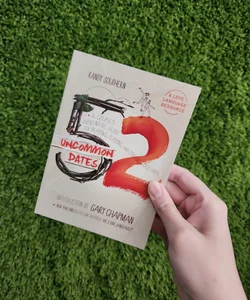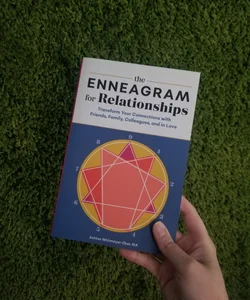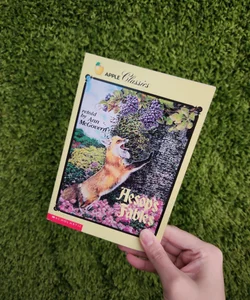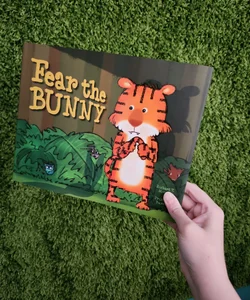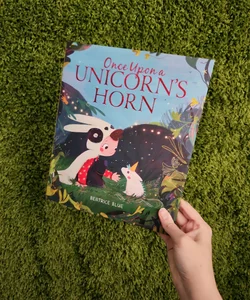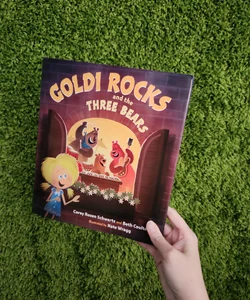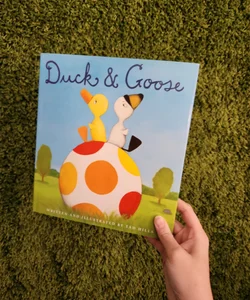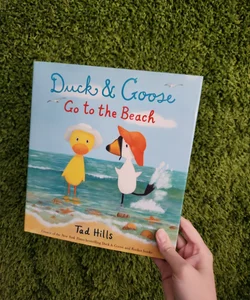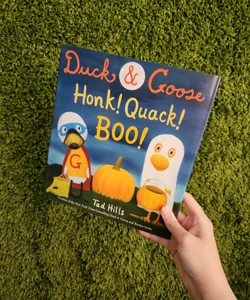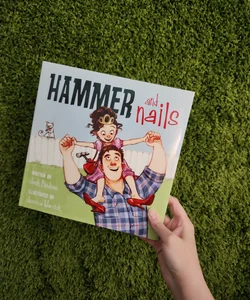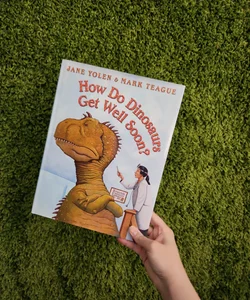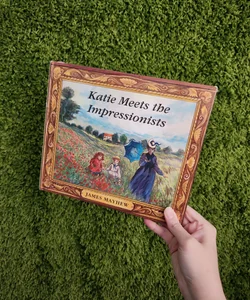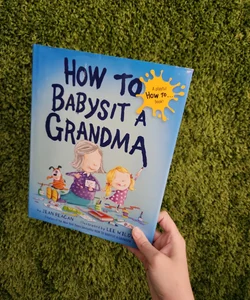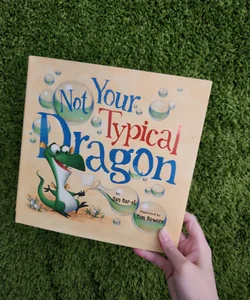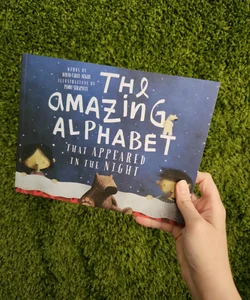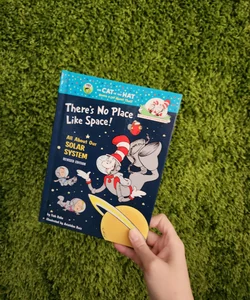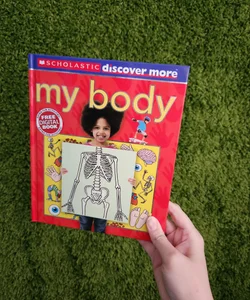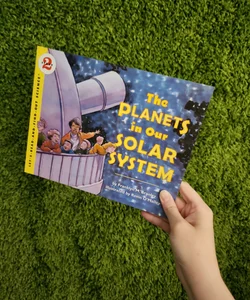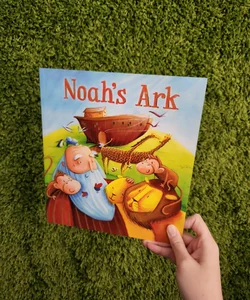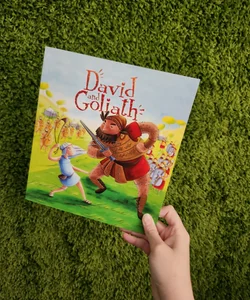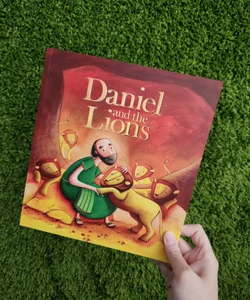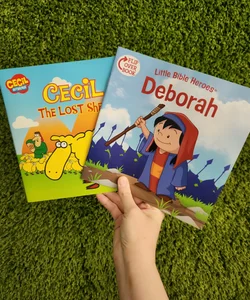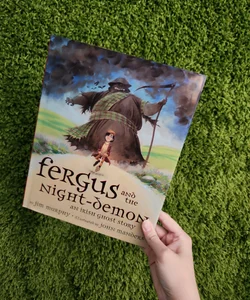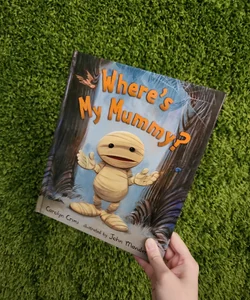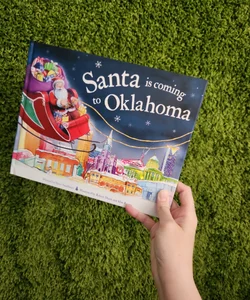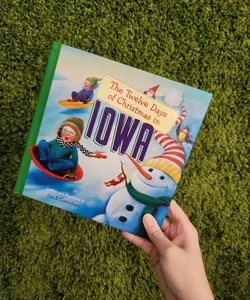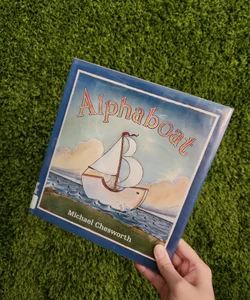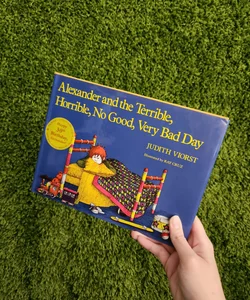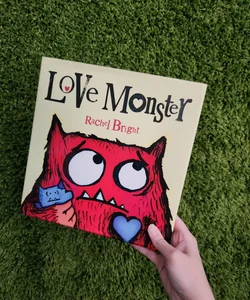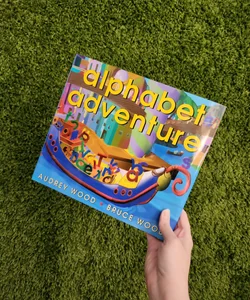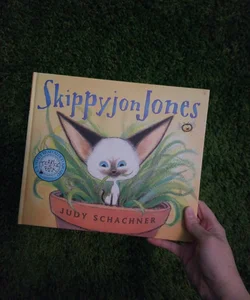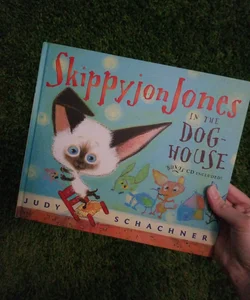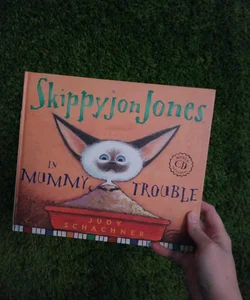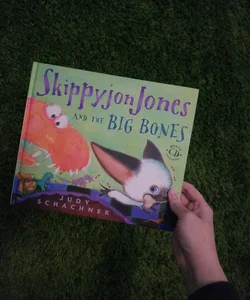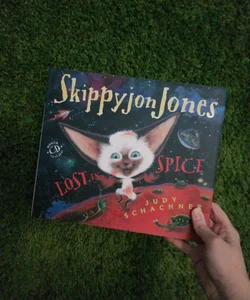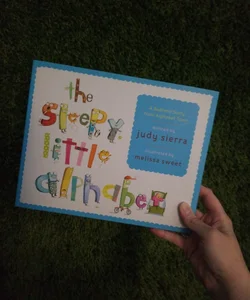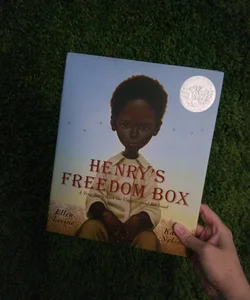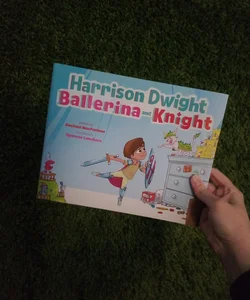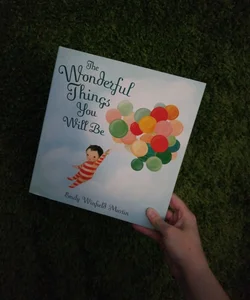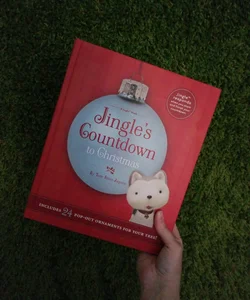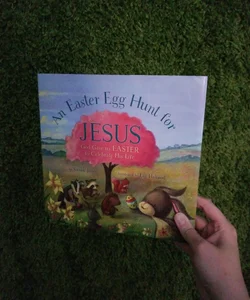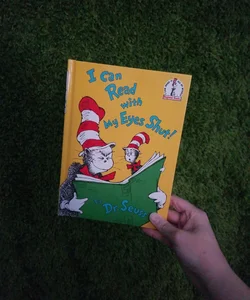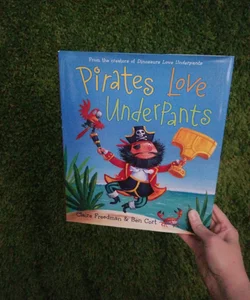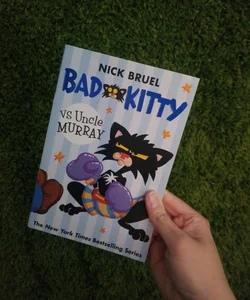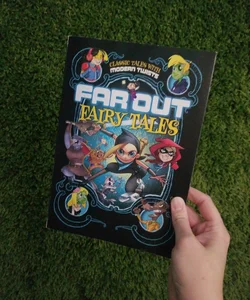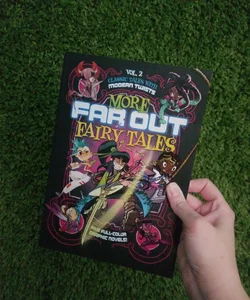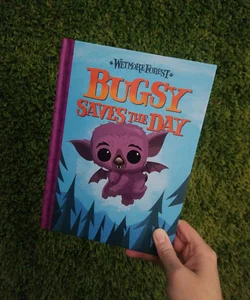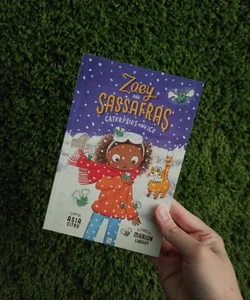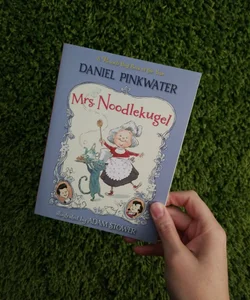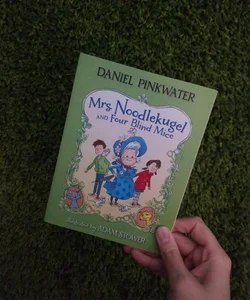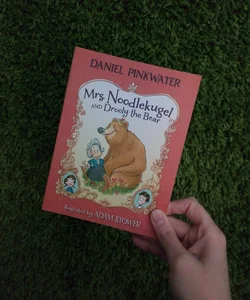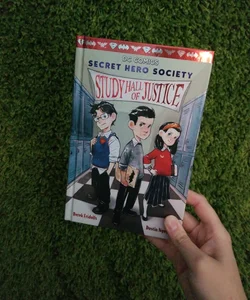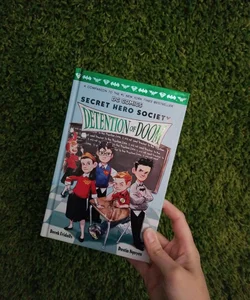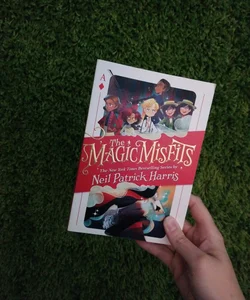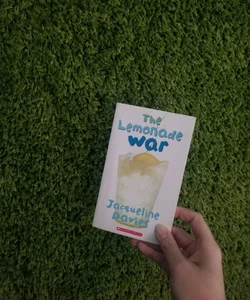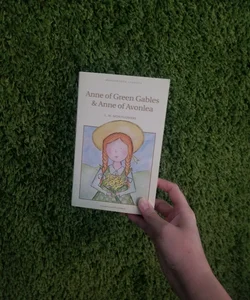 Hope you find something you need!
Let me know if you have any questions.
I hope you have a wonderful day!
Subscribe
You Might Like These Posts, too
Woo hoo! I uploaded a bunch of things to my PangoBooks store. Hop on over to see!
Keep reading
A not-so-short list of book series I want to reread, finish, or start. Collectively, it's 49 books. Piece of cake.
Keep reading