I love a good book I can fall into.
Sometimes I wish I could literally fall into a book and experience the lives of the characters. Here are ten books that are like that for me.
Do you have any books you'd like to dive right into?
Wuthering Heights by Emily Brontë
Gothic romance on the windswept moors? Yes please.

In reality, toxic relationship in a damp and drafty house, I realize, still would be interested in a visit.
Neon Gods (Dark Olympus #1) by Katee Robert
Glittering city on one side of the river, seemingly run-down city on the other. Not going to lie – I'd be drawn to the underworld.
Pride and Prejudice by Jane Austen
Country estate with cute soldiers and rich men to interact with. Oh, you're heartbroken – go stay with your cousins for a couple months. Feeling poorly – go tour the lake district.
It's 17th Century London, with color magic.
Soulless (Parasol Protectorate #1) by Gail Carriger
Steampunk Victorian London with vampires and werewolves.
(SK Note: I only recommend the first book and number 5 – the middle three are a slog)
Glasswrights Series by Mindy Klasky
Morenia is a kingdom with a caste-based society based on your trade/your guild. It's a fun read, none the less.
Snowspelled (The Harwood Spellbook #1) by Stephanie Burgis
19th century Angland where men are the magical individuals and women run the government and politics. It would be interesting to experience at any rate.
Six of Crows Duology by Leigh Bardugo
Ketterdam is clearly based on Amsterdam. Either way, it seems like an interesting place to visit.
Second Star to the Left by Megan Van Dyke
Neverland!
The Fairy Godmother (Five Hundred Kingdoms #1) by Mercedes Lackey
The Five Hundred Kingdoms are home to our fairy tales come to life. I prefer this book to the others I've read in the series, but the location still seems like a nice place to visit – avoiding the evil wizards and creatures who wish harm upon everyone.
Currently Reading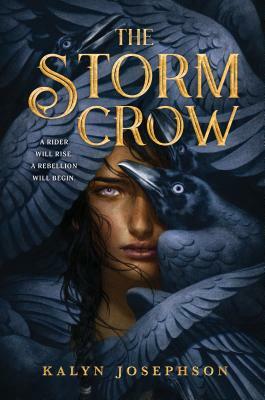 To read any of my book reviews, check HERE.
See you next time!
Subscribe
Recent Posts