What's your drink?
Personally, it's vodka. MyHusband, it's gin. MyDad, it's rye. MyFather-in-Law, it's Jack Daniels (specifically). MySister-in-Law, it's peach margaritas.
While any of us would drink or try pretty much anything, we always return to our favorites.
This summer, MyHusband and I were on a quest to find something we liked that was:
delicious,
refreshing in the Houston Summer,
could offer that buzz, without inducing a painful hangover. #collegewasalongtimeago
Here's what we've found:
---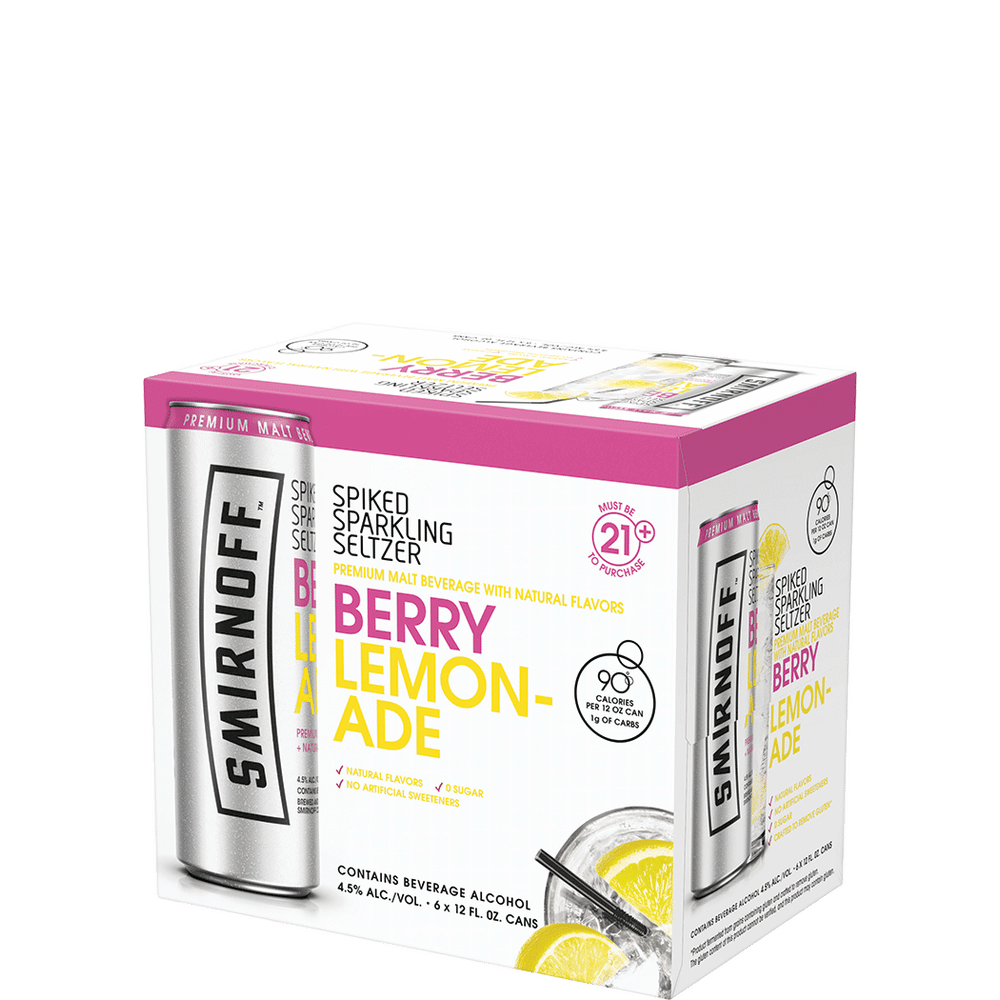 1. Smirnoff Spiked Sparkling Berry Lemonade
We discovered this one because I was looking for the Smirnoff Seltzer Red White and Berry, but our liquor store was out that day, so I tried this the Berry Lemonade instead.
The flavor is good. I don't love this one because it seems a bit flat. MyHusband doesn't agree – he think's its really good.
---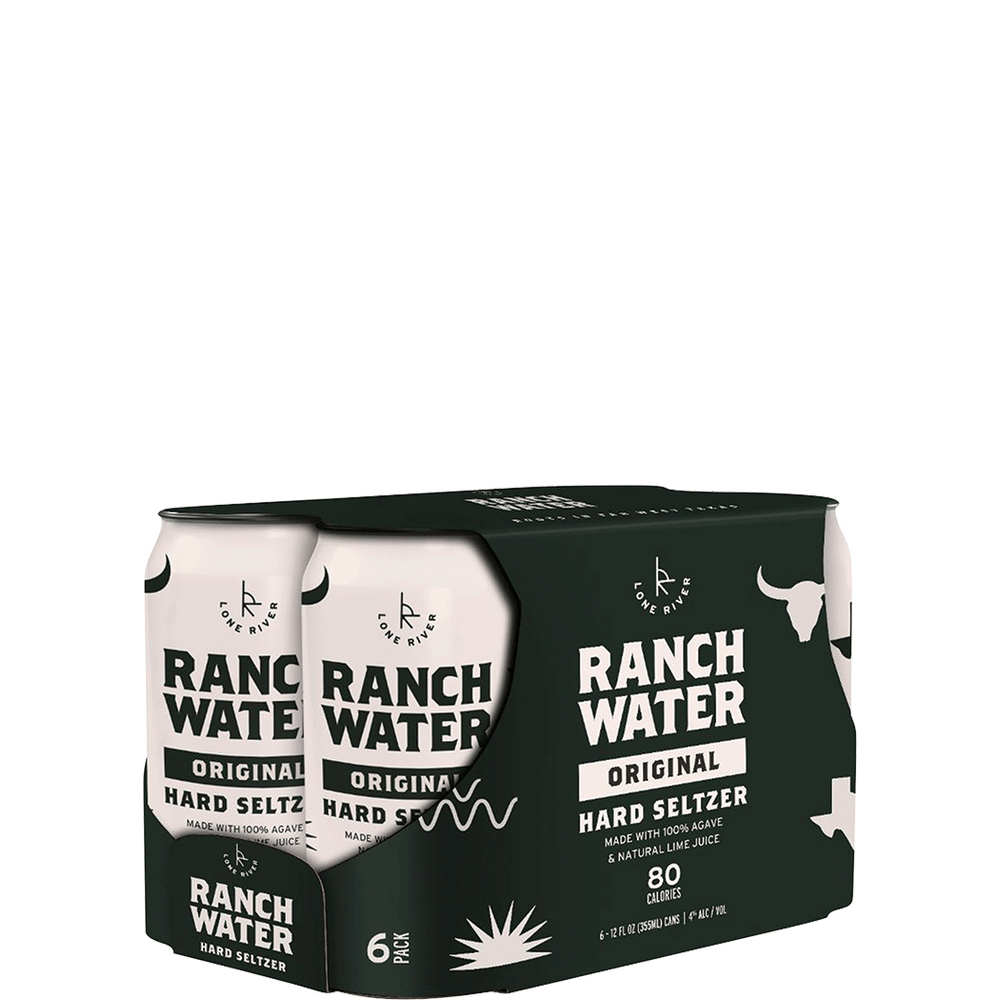 Due to Instagram influence, Ranch Waters were popping up everywhere this summer. This one has quickly become a favorite. It's refreshing with a pop of citrus – without that weird artificial lime flavor. Be sure it's very cold, though – the flavor gets a bit lost as it warms up.
---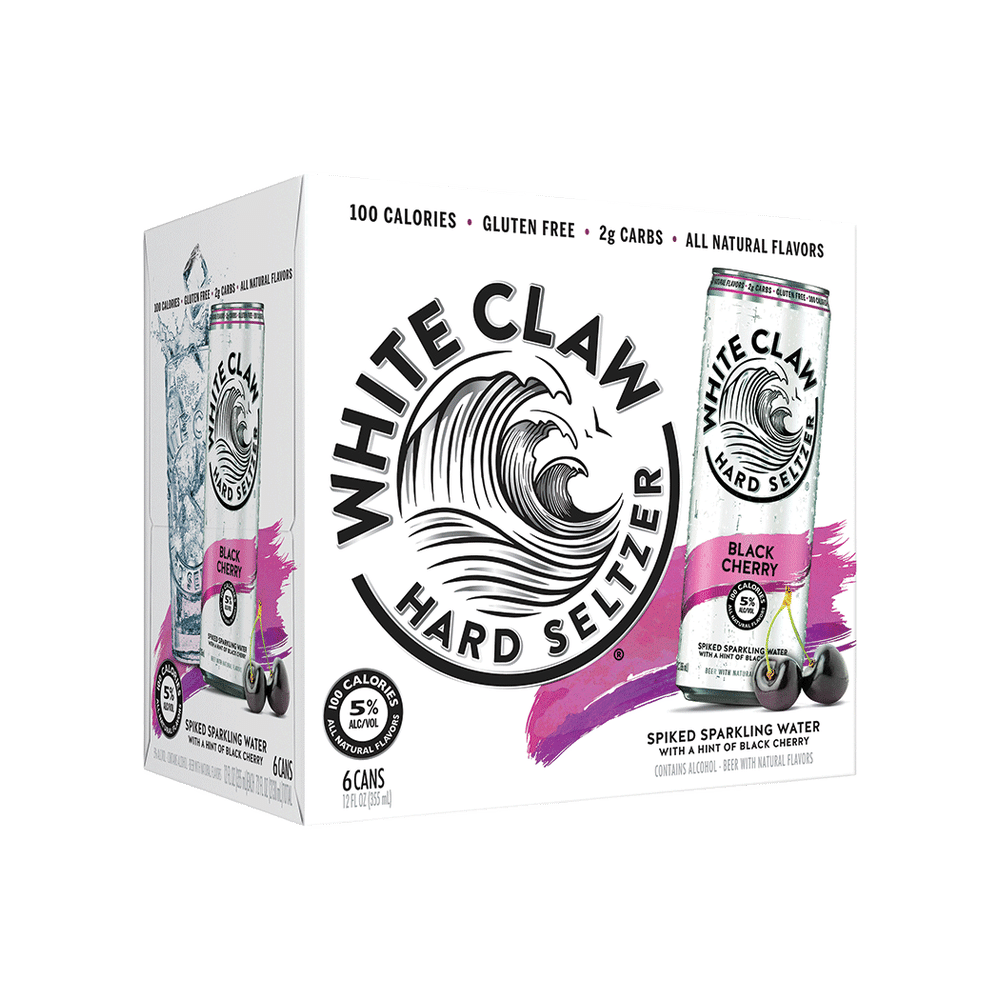 3. White Claw Hard Seltzer Black Cherry
This one is my favorite. Over the holidays last year, MyBrother had some White Claws in his beer fridge, so I got to sample several flavors. The Black Cherry is definitely my favorite. I love how light these taste, while still being 5.5% ABV.
---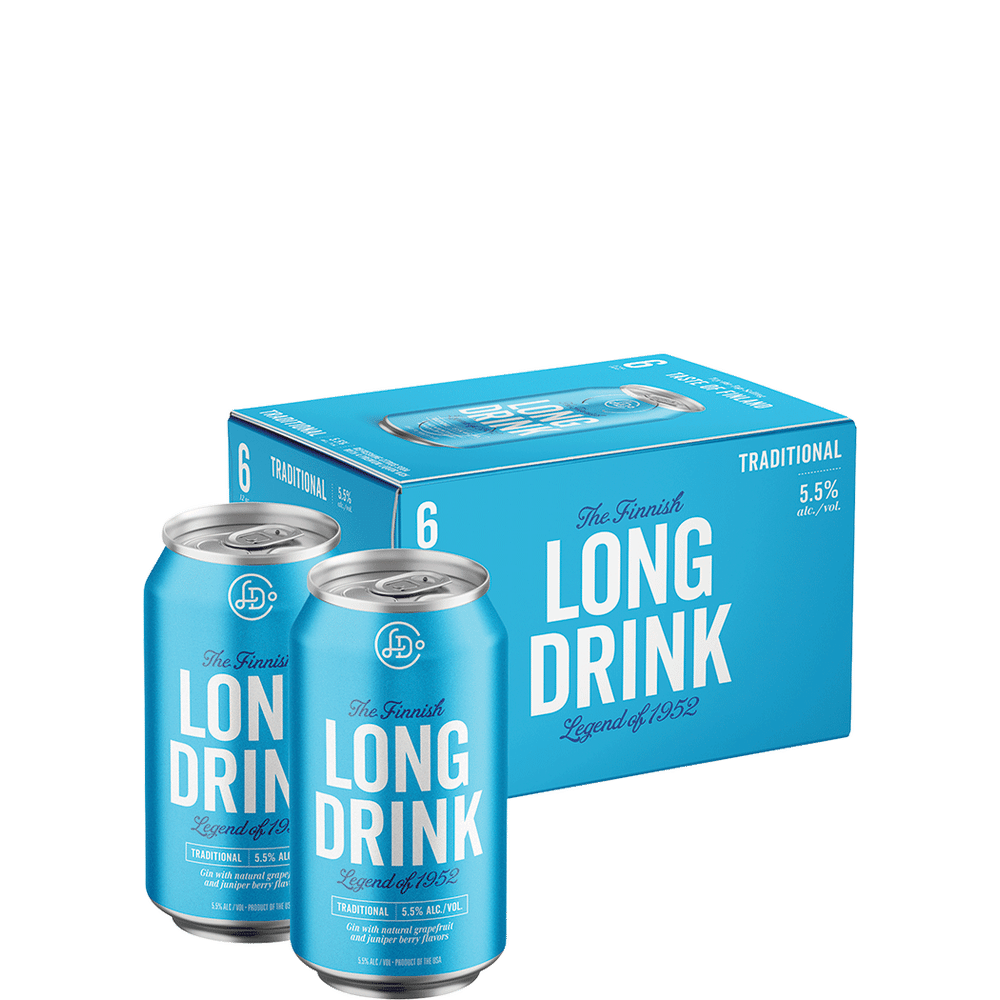 I don't even remember how MyHusband came across this one, but it has taken over as his favorite all summer. This drink was created for the 1952 Helsinki Olympic Games to give an unforgettable drink to the tourists – based upon a gin and tonic. He says these are amazing alone, but even better if you add a squeeze of citrus – lime, lemon, and orange have all worked for him.
---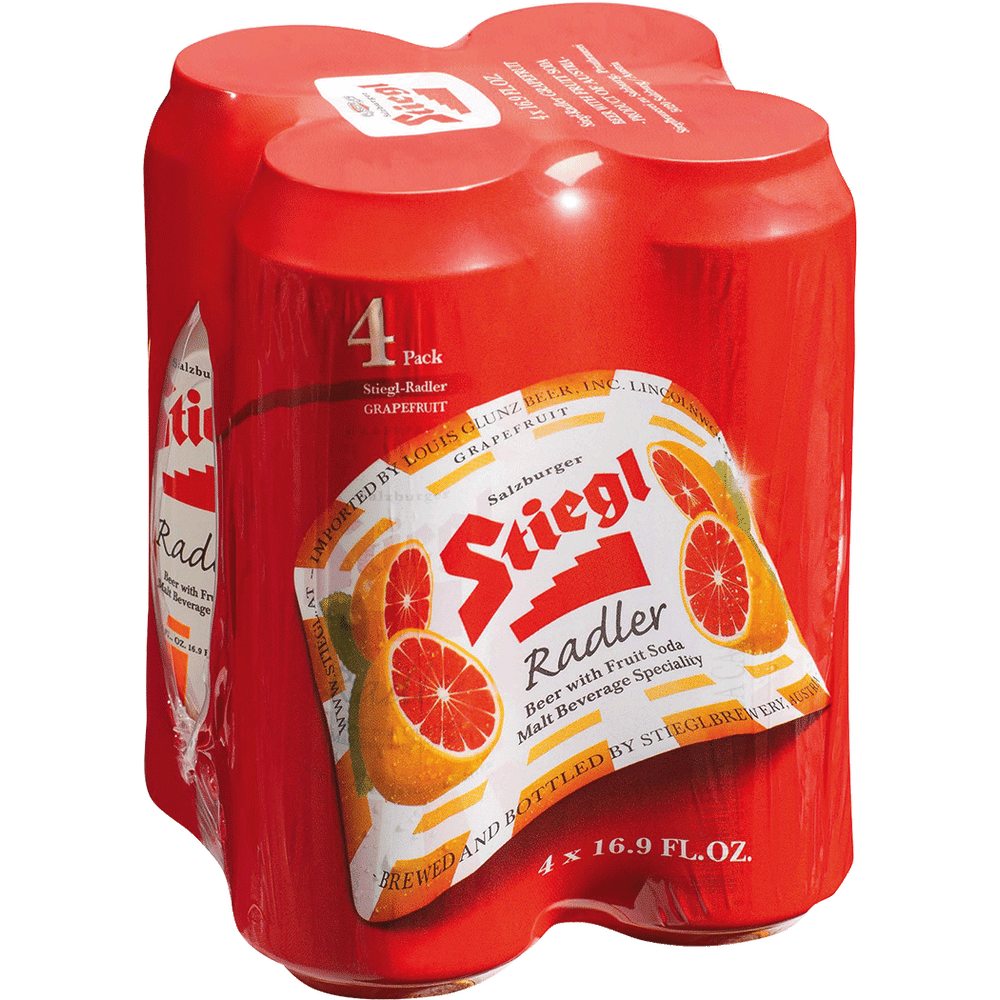 A radler is essentially a half beer – half fruit soda concoction. Some of the originals used carbonated lemonade, but others have used a variety of fruit flavors. So far, this is one of the best MyHusband has found.
You Might Like These Posts, too
Subscribe
Recent Posts