Welcome to Skewed Clues!
This is a collection of things I think about, find,
want to share, but don't need a dedicated blog post for.
TIME OUT
Things We Should Know
Ghislaine Maxwell case opening up documents and listing names
President Trump suggests delaying 2020 Presidential Election; He doesn't have the authority
Portland sees night of peaceful protests FOLLOWING federal troops removal
NASA launches new rover, Perseverance, to Mars
Hurricane Isaias to Strengthen as it nears the US east coast
Eid Mubarak to those who celebrate!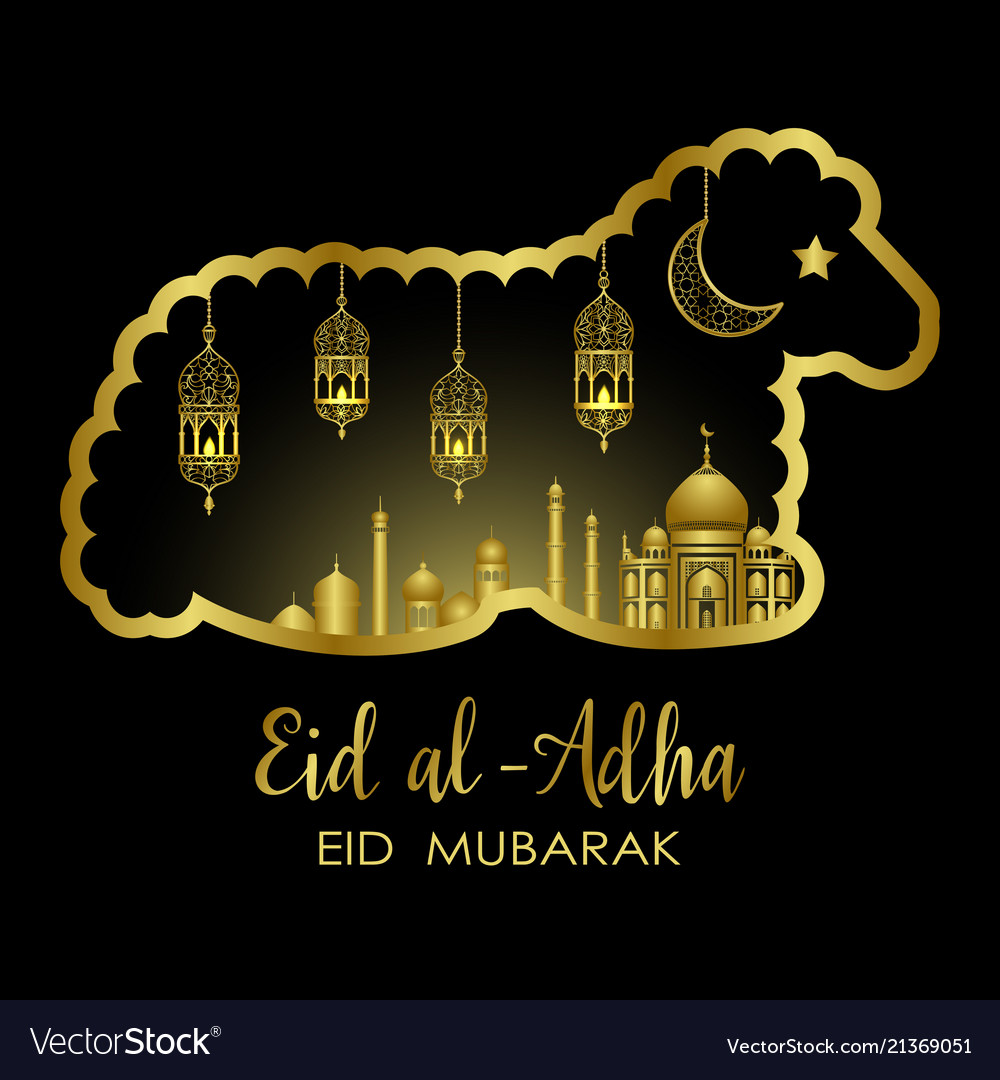 Things We Should Still Be Talking About
China's Uighurs: More and more evidence of genocide coming to light
US-Mexico Border: Hurricane Hanna's destruction and impact in the area
Brexit: Is anything happening?
Hong Kong Protests: Hong Kong postpones elections for a year
U.S. 2020 Election: Biden Only Needs to Win 3 Battleground States to Defeat Trump – and He's Leading in All 6
U.S. 2020 Election: Things are getting ugly
Lift the Mood
Local Loves
I live in Houston. I love living in Houston.
Here's were I share some of that love.
Currently Listening To
This album is perfect for working from home –
great background noise if you aren't paying attention and amazing lyrics if you are.
My current-favorite-song is also on this album.
Currently Reading
To read any of my book reviews, check HERE.
Also, check out Book Reviews with MyChild.
Currently Watching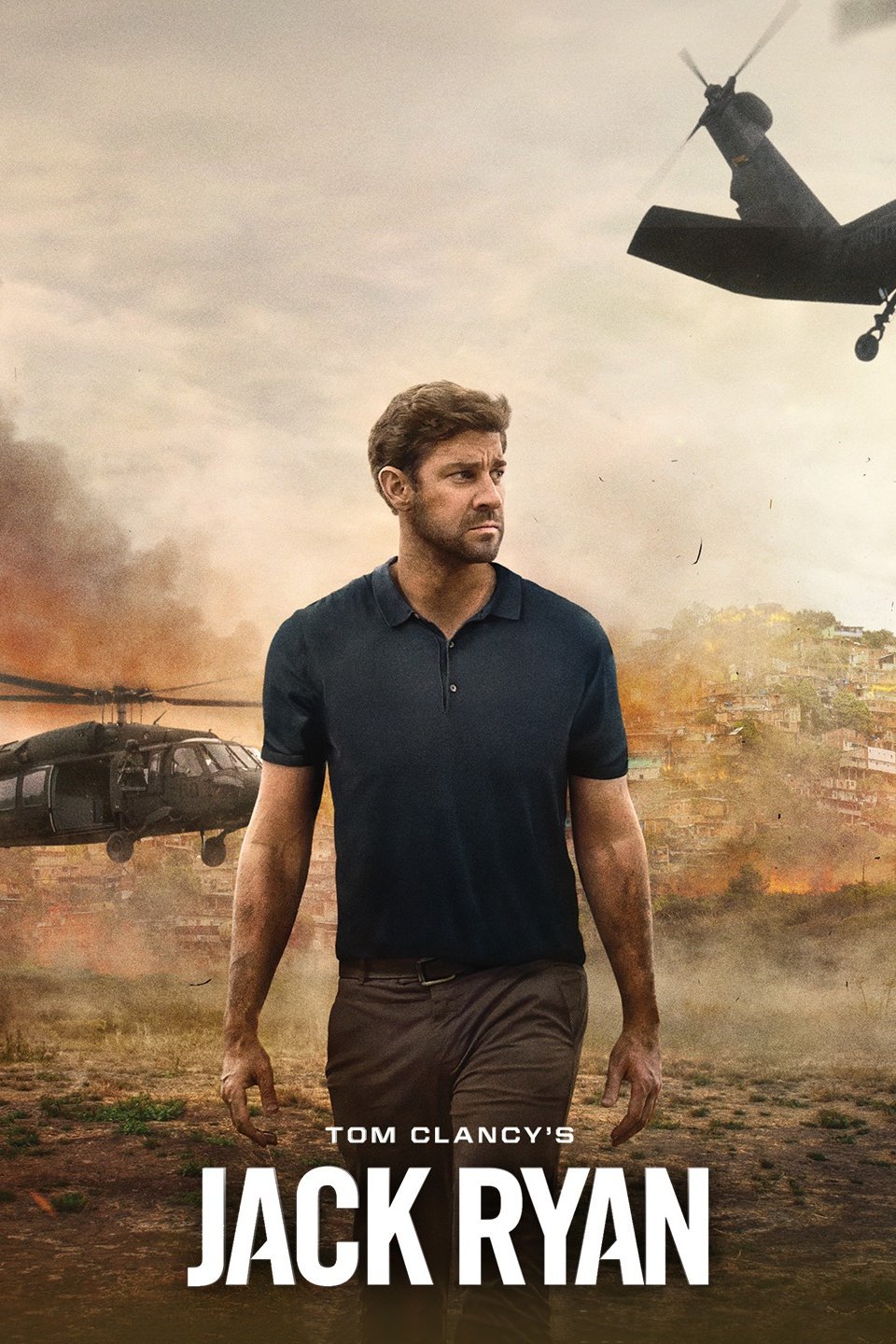 Here's a full list of things we've been watching
and what's coming up next
Humans are Amazing
See you next time!
Subscribe
Recent Posts