Welcome to Skewed Clues!
This is a collection of things I think about, find,
want to share, but don't need a dedicated blog post for.
TIME OUT
Things We Should Know
U.S. Supreme Court's decision on discrimination in the workplace based upon sexual orientation
U.S. Supreme Court's decision on DACA
Pantsuit Politics twitter thread on the DACA decision with Beyoncé
Former National Security Adviser John Bolton's book
Amazing new images from Hubbel
New COVID treatment possibilities in Dexamethasone
Things We Should Still Be Talking About
Growing List of Confederate Monuments being taken down
US-Mexico Border: Border to remain closed into July
Brexit: Johnson and Macron met in London
Hong Kong Protests: Anniversary marks one year
U.S. 2020 Election: Trump to host rally in Tulsa Oklahoma – site of a 1921 race massacre – amid rising number of COVID-19 cases
Lift the Mood
Local Loves
I live in Houston. I love living in Houston.
Here's were I share some of that love.
Juneteenth Weekend In and Around Houston
Currently Listening To
Currently Reading
To read any of my book reviews, check HERE.
Also, check out Book Reviews with MyChild.
Currently Watching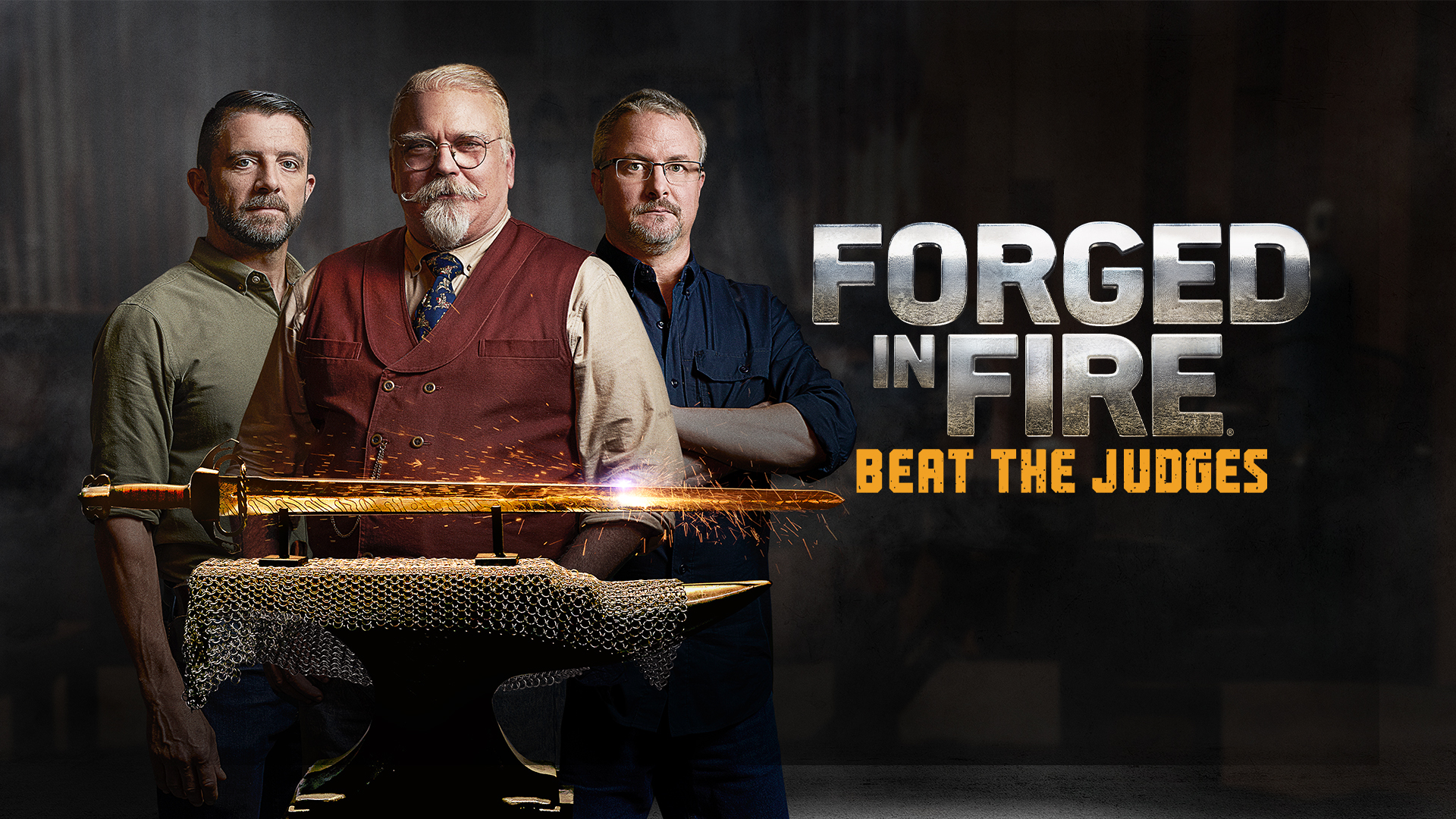 Humans are Amazing
See you next time!
Subscribe
Recent Posts