What's your favorite?
Corner, edge, or center brownie?
Corner all the way, here.
I love a chewy brownie and the recipe I use always satisfies.
Better than a box, but just as easy, the first set of instructions is how to create your own brownie mix that will be waiting patiently for you when you have a day where you just need to make brownies at 9 o'clock at night after the kid has gone to bed.
Just 30 minutes to bake and so easy.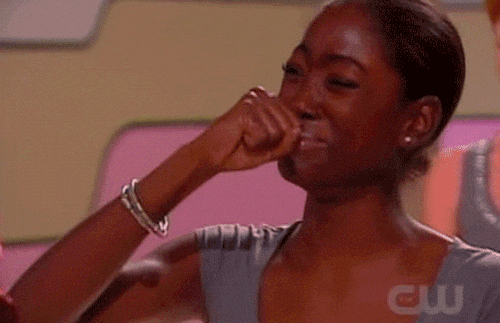 Brownie Mix Ingredients
4 c. white granulated sugar
3 c. flour
2 c. unsweetened cocoa powder
¾ Tbsp. baking powder
½ Tbsp. salt
Dry Mix Directions
1. Place all dry ingredients in large bowl.
2. Using a whisk, gently stir to combine until thoroughly mixed.
3. Store in air-tight container until needed.
I store mine in this container from IKEA (because I've had it for years), but whatever you have will work. You need something that can hold about 2 ½ liters/quarts or 10 cups.
Now the fun part!
Brownie Ingredients
2 ¼ c. dry Brownie Mix
2 eggs, beaten
1/3 c. vegetable or canola oil
2 tsp. vanilla
½ c. add-ins (total) – chopped nuts, chocolate chips, mini marshmallows, caramel pieces, chocolate mint pieces, etc.
Baking Directions
1. Preheat oven to 350 degrees F.
2. Grease 8 in. sq. baking pan.
3. Combine ingredients and mix until smooth. Batter will be thick.
4. Pour batter into prepared baking pan and smooth into all corners.
5. Bake for 30-35 minutes.
6. Cool for as long as you can stand it.
7. ENJOY!
Subscribe
Recent Posts