Welcome to Skewed Clues!
This is a collection of things I think about, find,
want to share, but don't need a dedicated blog post for.
TIME OUT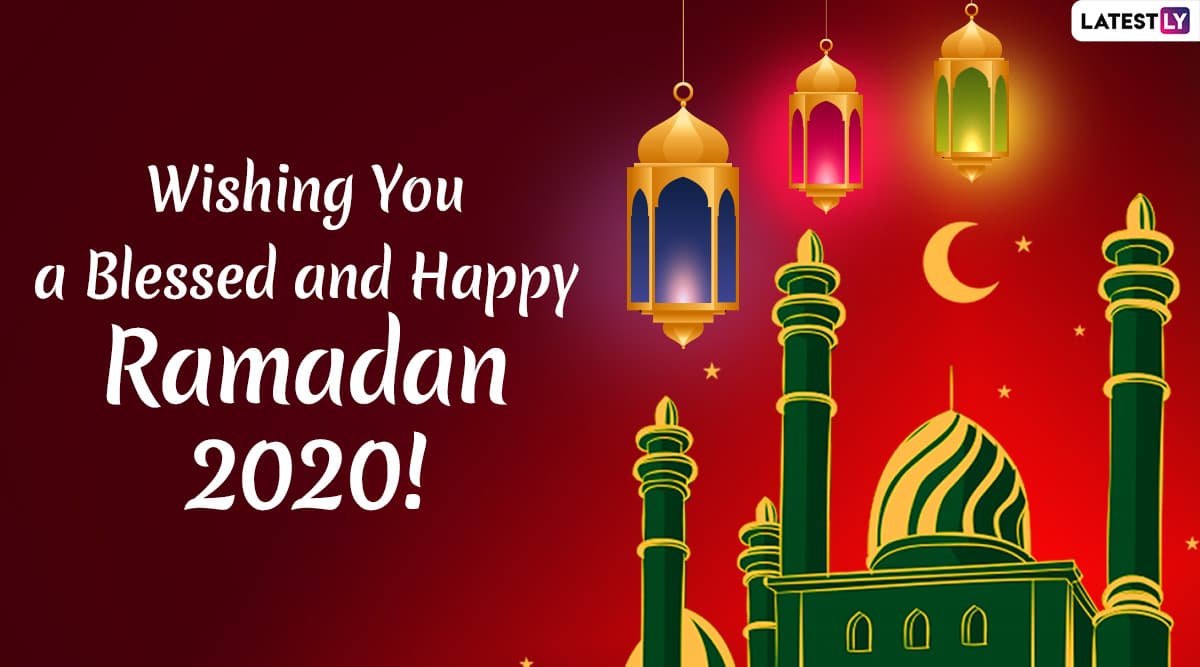 Ramadan is different this year
Free Halal Meals during Ramadan
Things We Should Know
Congress passes $484bn economic relief bill
Georgia starting to reopen, despite rise in cases
New Mexico extends stay-at-home
New York – 1/5 of population has/had COVID-19
Air Pollution Changes in 9 Global Cities
South Korea's reopening policies
Do NOT use disinfectant internally
Things We Should Still Be Talking About
US-Mexico Border: Expelling migrants under Coronavirus Power
Brexit: Trade talks continue to be disappointing
Hong Kong Protests: China to start prosecution
Lift the Mood
Local Loves
I live in Houston. I love living in Houston.
Here's were I share some of that love.
Currently Listening To
Currently Reading
To read any of my book reviews, check HERE.
Also, check out Book Reviews with MyChild.
Currently Watching
Humans are Amazing
Click the link to view the entire gallery.
You won't regret it!
See you next time!
Subscribe
Recent Posts