Welcome to Skewed Clues!
This is a collection of things I think about, find,
want to share, but don't need a dedicated blog post for.
Things We Should Know
Pensacola Shooting This Morning
Pearl Harbor Shooting On Wednesday
Nancy Pelosi – "Don't Mess with Me!"
Democratic Candidates: Kamala Suspends her Campaign
North Korea upset with US [again]
Greece and Turkey: Dangerous Flexing
Things We Should Still Be Talking About
US-Mexico Border: Death last spring – body was on floor for hours before discovery
Australian Bushfires: Smoke affecting Sydney
Lift the Mood
Local Loves
I live in Houston. I love living in Houston.
Here's were I share some of that love.
Currently Listening To
Turning to an old favorite
Currently Reading
To read any of my book reviews, check HERE.
Also, check out Book Reviews with MyChild.
Humans are Amazing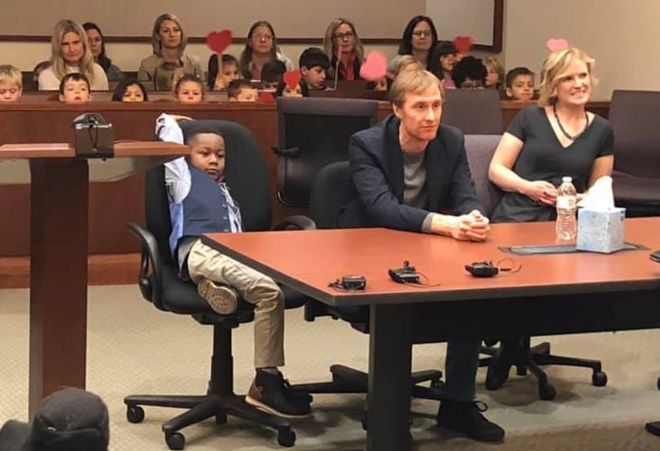 See you next time!
Subscribe
Recent Posts