Welcome to Skewed Clues!
This is a collection of things I think about, find,
want to share, but don't need a dedicated blog post for.
Things We Should Know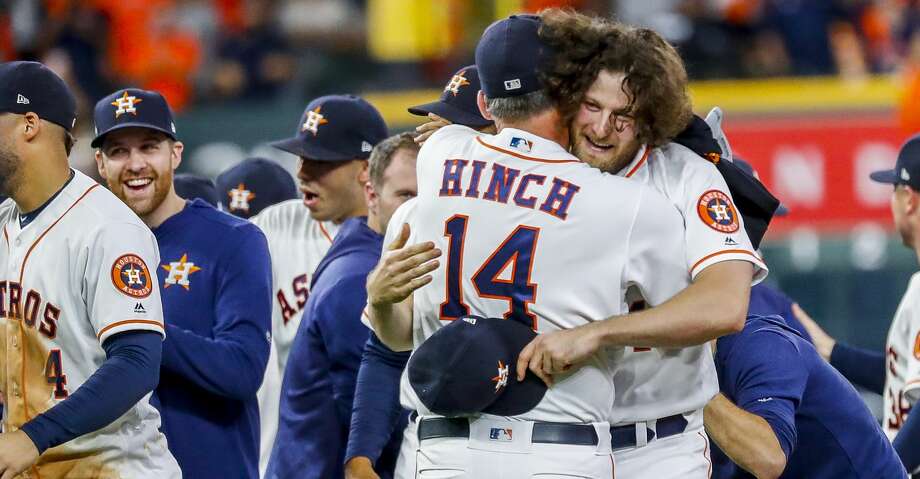 NBA and China – What's coming to light?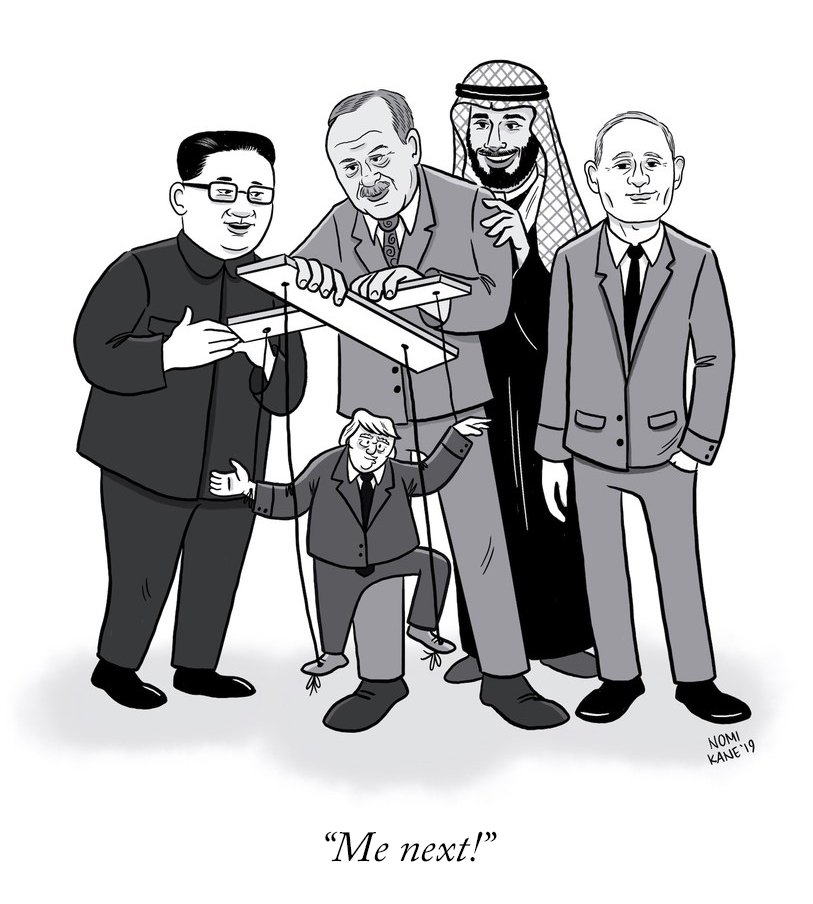 Turkey vs. Kurdish Forces – you know – our "allies"
California – Power Cuts and Fires
Simone Biles – Human in flight
Things We Should Still Be Talking About
Brexit – Deadline 3 weeks away = time to "intensify talks"
Hurricane Season 2019 – second wave
Hong Kong Protests and Worsening Press Climate
US-Mexico Border: Migrant Protesters
Lift the Mood
Local Loves
I live in Houston. I love living in Houston.
Here's were I share some of that love.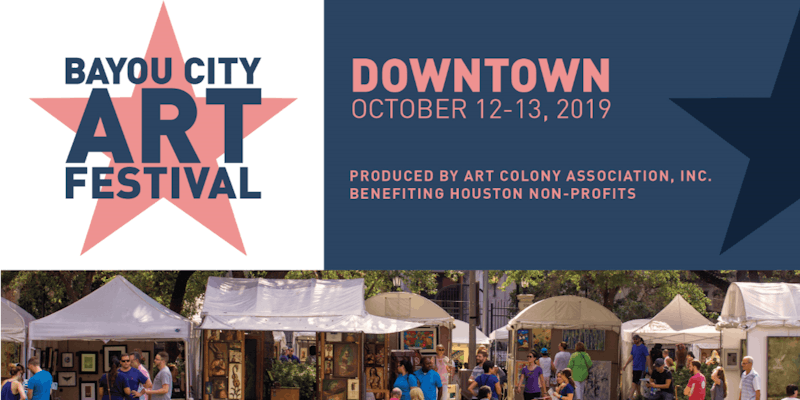 Bayou City Arts Festival – Downtown
Currently Listening To
Currently Reading
To read any of my book reviews, check HERE.
Also, check out Book Reviews with MyChild.
Humans are Amazing
See you next time!
Subscribe
Recent Posts