Welcome to Skewed Clues!
This is a collection of things I think about, find,
want to share, but don't need a dedicated blog post for.
It has been a morning.
I don't put a lot of stock in superstitions.
I respect them, but don't often go out of my way for them.
However, I can't help but blame the date a little for my day so far.
Things We Should Know
Things We Should Still Be Talking About
Hurricane Dorian aftermath and the Bahamas bracing for another storm
Lift the Mood
Local Loves
I live in Houston. I love living in Houston.
Here's were I share some of that love.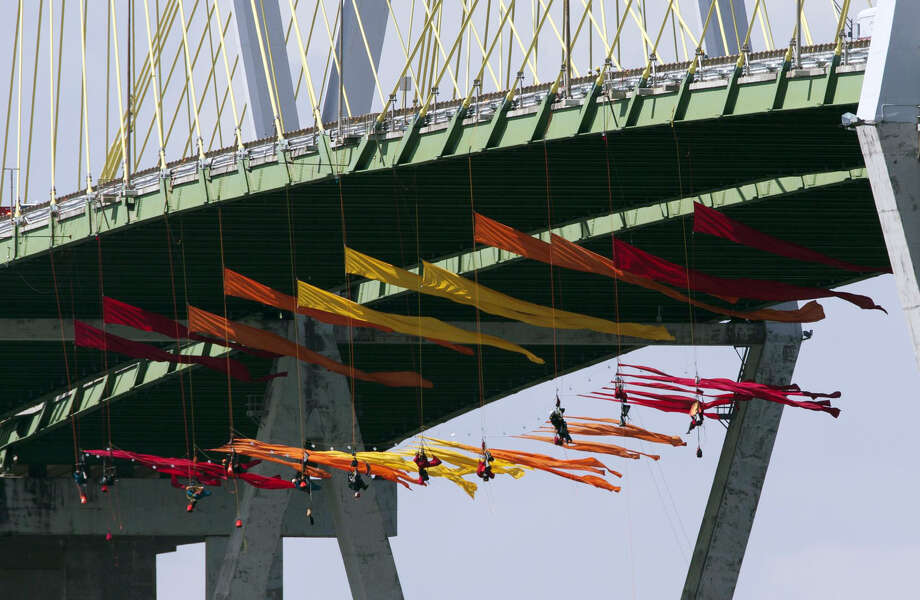 Currently Listening To
I am still working with my very un-distracting playlist of Rockabye Baby! songs.
Artists I used include: Adele, Fall Out Boy, Queen, David Bowie, Nirvana, Green Day, The Eagles, Imagine Dragons, Drake, Lady Gaga, The Clash, Jay-Z, Foo Fighters, Red Hot Chili Peppers, Coldplay, The Beatles, Eminem, Weezer, and several more.
Currently Reading
Our current bedtime read is
I am also working my way through
I am on the book launch team and OMG You Guys! This book is so good.
A gripping true story, Prodigal Daughter narrates a family's darkest time through addiction and their journey toward healing. Father and daughter team, Rob and Danielle pull back the curtain on the mind-numbing power of addiction and offer hope and real strategies for those longing for freedom.
The book releases on September 24, but you can preorder now!
Don't forget to sign up for your pre-order bonuses at prodigaldaughterbook.com!
To read any of my book reviews, check HERE.
Also, check out Book Reviews with MyChild.
Humans are Amazing
Happy National
Positive Thinking Day!
Join Us!
See you next time!
Subscribe
Recent Posts