Welcome to Skewed Clues!
This is a collection of things I think about, find,
want to share, but don't need a dedicated blog post for.
It is a very wet morning here in Houston. We've been dealing with some long strings of strong storms across the region and everyone is of BOTH minds – "oh, it won't be as bad as Harvey" and "please don't be as bad as Harvey!" We want to believe that would never happen again, but we never thought it would happen the first time.
I am NOT making light of this term, but across the region, we all have a bit of PTSD when it rains a lot.
Hurricane Harvey: One Year Later
Things We Should Know
North Korea launched a missile
More than 1,000 weapons seized in Las Vegas home
Georgia signs the Heartbeat Bill into law
Lift the Mood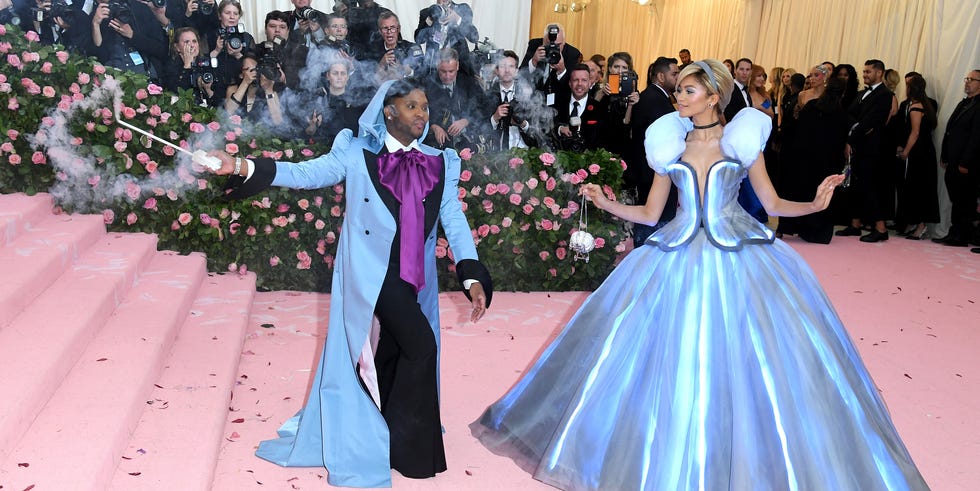 What was your favorite look at the Met Gala?
Local Loves
I live in Houston. I love living in Houston.
Here's were I share some of that love.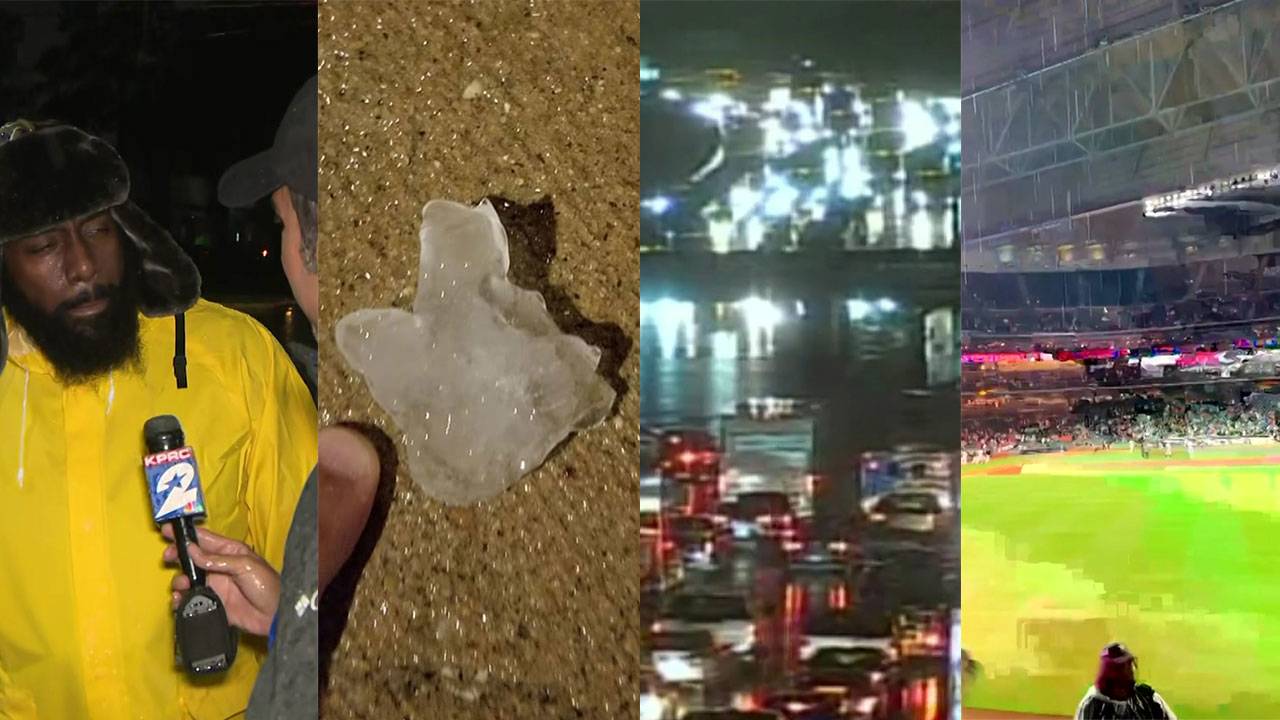 Here's what's been filling our newscasts lately.
Currently Listening To
We all know I love a good podcast…
Latest Episode: Contempt, Military Action, School Shootings, and Drugs
Episode 14: Skincare & Makeup Favorites with Jamie Golden
Several of the things I mentioned recently, I learned from Jamie.
Currently Reading
Thank you to NetGalley for this opportunity!
To read any of my book reviews, check HERE.
We also started Book Reviews with MyChild,
if you've missed any lately.
One Last Thing
Last week was my 9 year anniversary. MyHusband bought me flowers!
I love white flowers – specifically daisies. He remembers the daisy part, but MyChild loves these colored ones. So, we compromise. #marriage
I do love when they get to this stage and the color is leaching out of them and they become more and more variegated.
P.S.
With Mother's Day this weekend, I found this very timely
See you next time!
Subscribe
Recent Posts