Welcome to Skewed Clues!
This is a collection of things I think about, find,
want to share, but don't need a dedicated blog post for.
Things We Should Know
Avengers: Endgame – Are you going this weekend?
Beyonce: Homecoming – Have you watched this, yet?
Related: Joe is not the Answer We Need
A Medical Bill from North Korea
Lift the Mood
Are we worried about the Madden curse? Does it still exist?
Oh, I LOVE a good Bond Villian!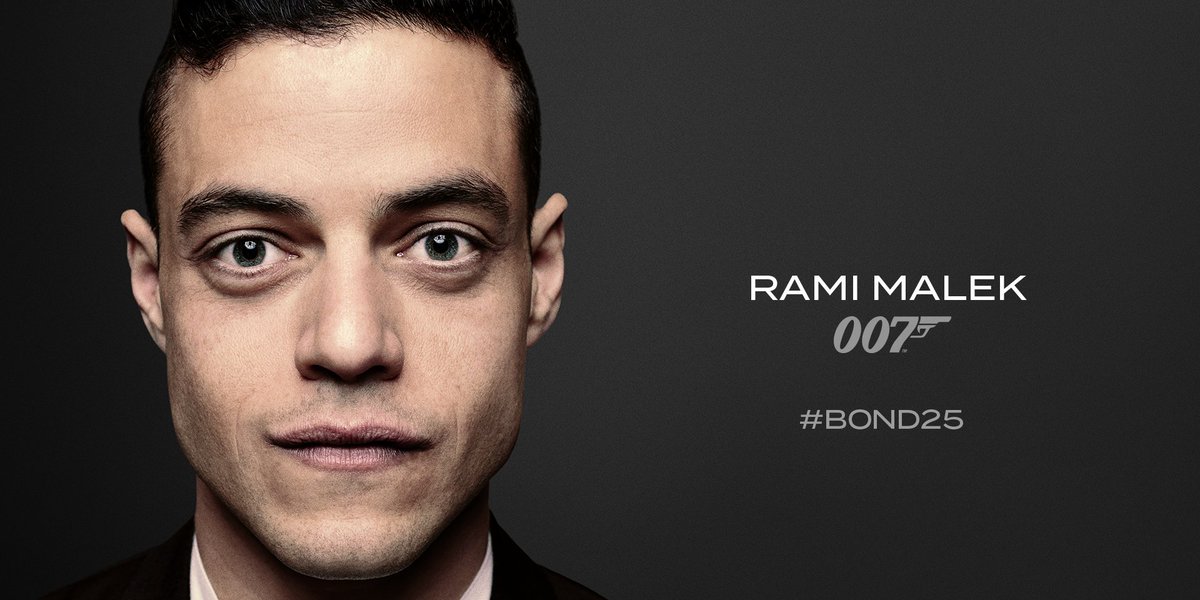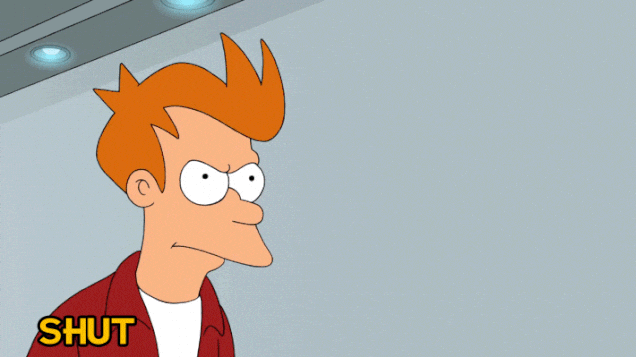 Local Loves
I live in Houston. I love living in Houston.
Here's were I share some of that love.
The Houston Rockets are on to Round 2 of the NBA Playoffs
Currently Listening To
I just finished up The Drop Out about Elizabeth Holmes and Theranos.
I found it very interesting and very well done.
I know there are a couple movies out or coming soon revolving around her story, too:
The Inventor: Out for Blood in Silicone Valley
Bad Blood Movie staring Jennifer Lawrence
Hulu Limited Series staring Kate McKinnon
Currently Reading
Currently, I am in the middle of copy editing fifteen 80+ page reports for work, so recreational reading has taken a pause.
To read any of my book reviews, check HERE.
I am also working on some reviews of
Children's Books with MyChild,
so look for those in the new future.
Pet Peeve of the Moment
You know when you are walking down the hallway and someone steps out of their apartment/office/room/space/whatever, notice you, and then start walking in the same direction you are, just a step or two ahead of you, but at an irritating speed.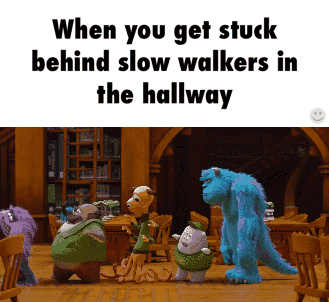 Like, you have to slow your own steps or speed up to completely pass them.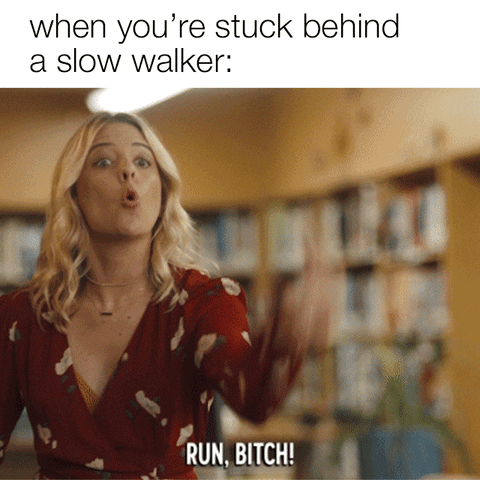 One Last Thing
The Sephora Sale starts TODAY if you are VIB Rouge!
See you next time!
Subscribe
Recent Posts