Welcome to Skewed Clues!
This is a collection of things I think about, find,
want to share, but don't need a dedicated blog post for.
TIME OUT
September is Suicide Prevention Month
As my favorite radio DJ says:
I'm here with you; I'm here for you.
Things We Should Know
TX WTF: Texas Governor Defends Abortion Law, Saying State Will 'Eliminate All Rapists'
Finalists for Comedy Wildlife Awards – swipe through!
Lift the Mood
Sound On!
Local Loves
I live in Houston. I love living in Houston.
Here's were I share some of that love.
Currently Listening To
Currently Reading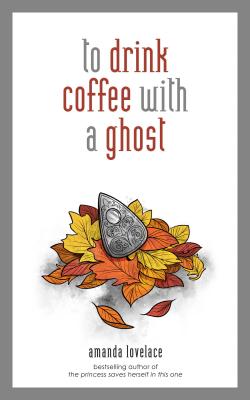 To read any of my book reviews, check HERE.
Currently Watching
Any suggestions for something good?
Humans are Amazing
See you next time!
Subscribe
Recent Posts