Welcome to Skewed Clues!
This is a collection of things I think about, find,
want to share, but don't need a dedicated blog post for.
TIME OUT
Things We Should Know
What's happening in Myanmar? The coup, protests and history
Prominent evangelical Beth Moore says she's no longer a Southern Baptist
Hawaii governor declares emergency after heavy flooding causes extensive damage
Hospitals at breaking point as Brazil hits new COVID deaths record
Mississippi's capital city enters week 4 of a water crisis
Lift the Mood
Local Loves
I live in Houston. I love living in Houston.
Here's were I share some of that love.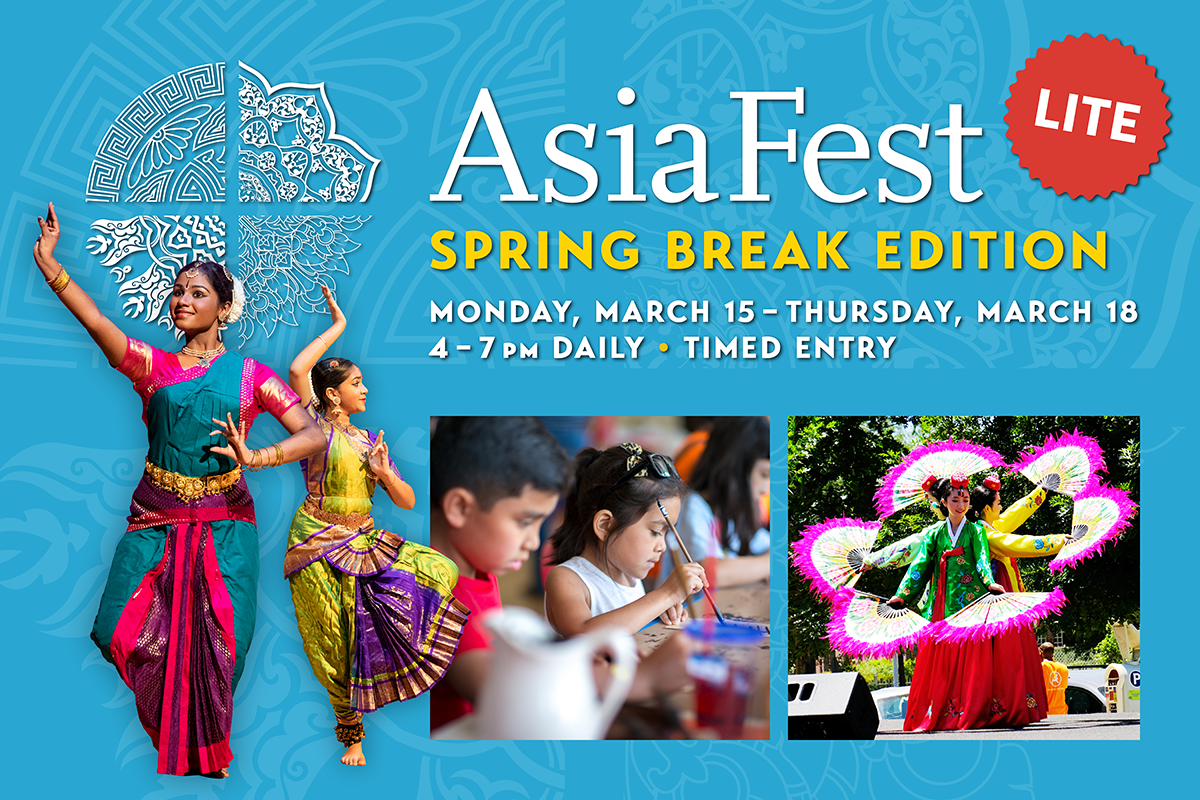 Currently Listening To
Currently Reading
To read any of my book reviews, check HERE.
Also, check out Book Reviews with MyChild.
Currently Watching
This one is "It's good to have on in the background."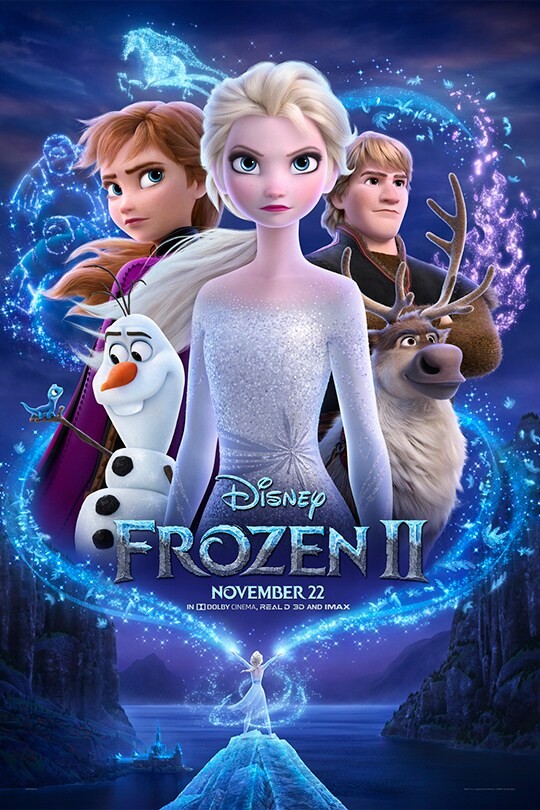 Humans are Amazing
See you next time!
Subscribe
Recent Posts