Welcome to Skewed Clues!
This is a collection of things I think about, find,
want to share, but don't need a dedicated blog post for.
TIME OUT
Things We Should Know
Another Traffic Stop ending In Police-caused Fatality in Minneapolis
US Surpasses 20 Million Confirmed Coronavirus Cases
The 10 biggest physics stories of 2020
Putin ends 2020 by tightening the legal noose on press and individual freedoms
Lift the Mood
Local Loves
I live in Houston. I love living in Houston.
Here's were I share some of that love.
Currently Listening To
Currently Reading
To read any of my book reviews, check HERE.
Also, check out Book Reviews with MyChild.
Currently Watching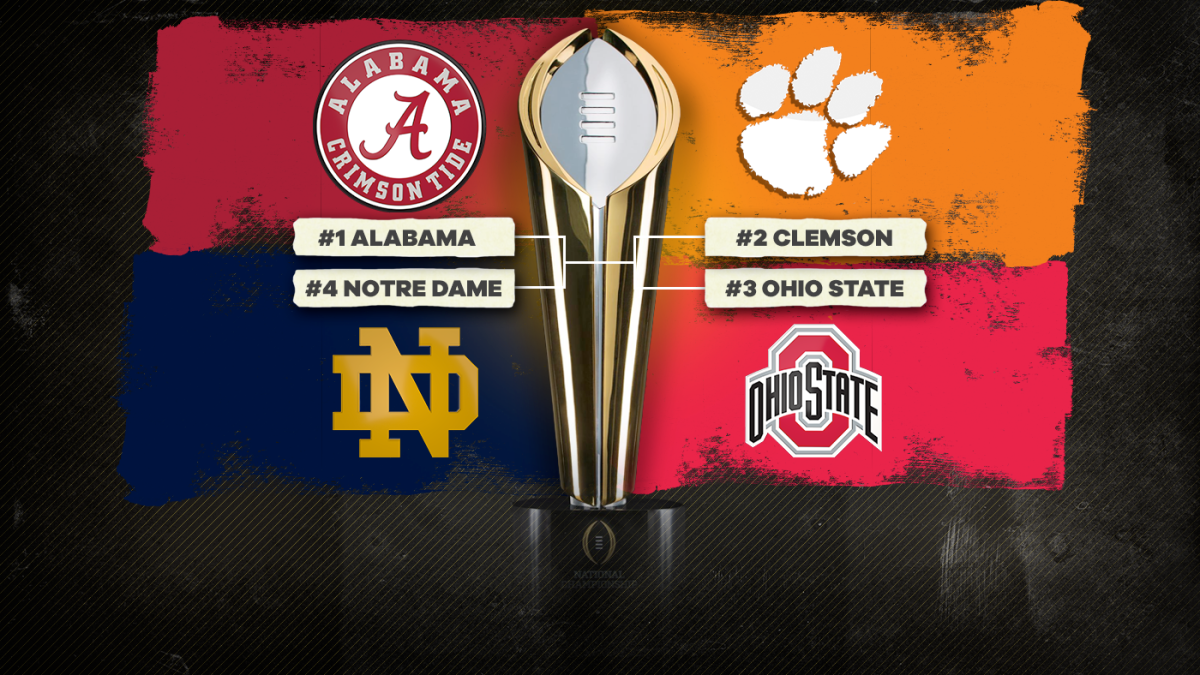 Humans are Amazing
See you next time!
Subscribe
Recent Posts