Welcome to Skewed Clues!
This is a collection of things I think about, find,
want to share, but don't need a dedicated blog post for.
TIME OUT
Things We Should Know
California to impose regional stay-at-home order to ease COVID hospitalizations
After nuclear scientist's brazen killing, Iran is torn over a response — restraint or fury?
For the first time in 800 years, Saturn and Jupiter will align to make a 'Christmas star'
Lift the Mood
Local Loves
I live in Houston. I love living in Houston.
Here's were I share some of that love.
Currently Listening To
Currently Reading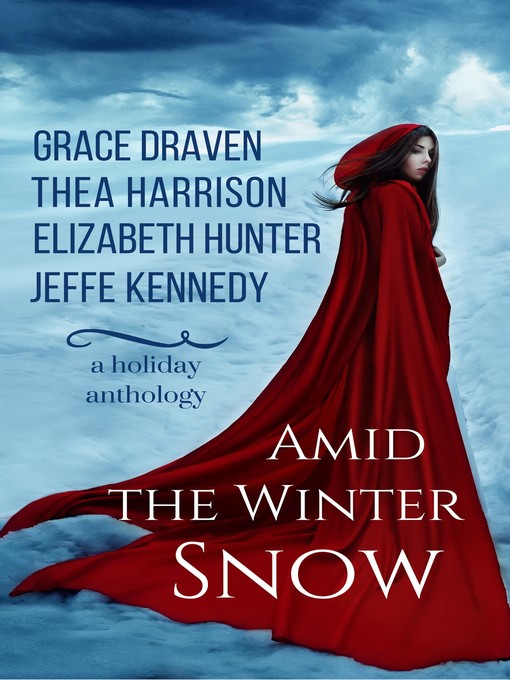 To read any of my book reviews, check HERE.
Also, check out Book Reviews with MyChild.
Currently Watching
Here's a full list of things we've been watching
and what's coming up next
Humans are Amazing
See you next time!
Subscribe
Recent Posts