Welcome to Skewed Clues!
This is a collection of things I think about, find,
want to share, but don't need a dedicated blog post for.
TIME OUT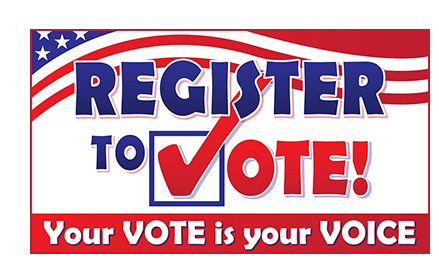 Things We Should Know
2020 Wildfires in California and Oregon: What we Know and How to Help
Breonna Taylor: Only charge is wanton endangerment; Protesting
Perfectly Preserved Ice Age Cave Bear Discovered
Things We Should
Still Be Talking About
US just topped more than 7 million coronavirus cases
COVID-19 stimulus package: Where we stand
China's Uighurs: Video of expansion of concentration camps
Beirut Explosion: Describing this Government Failure
US-Mexico Border: ICE Whistleblower and forced sterilizations
Brexit: "Still a Lot of Work to Do"
Hong Kong Protests: Hong Kong legislators protest against China's arrest of activists
U.S. 2020 Election: FBI director just totally shut down Donald Trump's vote-fraud conspiracy
Lift the Mood
Local Loves
I live in Houston. I love living in Houston.
Here's were I share some of that love.
Currently Listening To
Currently Reading
To read any of my book reviews, check HERE.
Also, check out Book Reviews with MyChild.
Currently Watching
Here's a full list of things we've been watching
and what's coming up next
Humans are Amazing
Sound On
See you next time!
Subscribe
Recent Posts