Welcome to Skewed Clues!
This is a collection of things I think about, find,
want to share, but don't need a dedicated blog post for.
Things We Should Know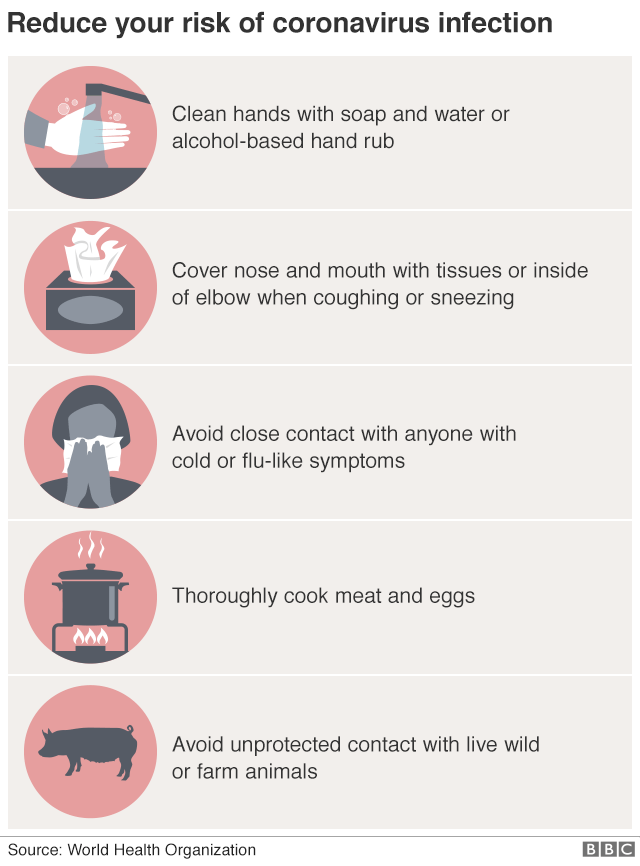 Coronavirus – Death Toll Rising
Coronavirus – Affecting the Economy
US Troops diagnosed with Brain Injury following Iranian missile attack
Mid-east Peace Plan – Is it actually viable?
Syrian War – 200+ air strikes in 3 days
Worst Locus Plague in 25 years
Things We Should Still Be Talking About
Impeachment Stuff – Witness disagreement
Australian Bushfires: Everything is not Fine – Canberra Region burning
Democratic Candidates: Warren's Dog her Stand-in in Iowa
US-Mexico Border: Court should NOT be in a TENT
Hong Kong Protests: Receiving some power
Lift the Mood
Local Loves
I live in Houston. I love living in Houston.
Here's were I share some of that love.
Currently Listening To
Currently Reading
To read any of my book reviews, check HERE.
Also, check out Book Reviews with MyChild.
Humans are Amazing
See you next time!
Subscribe
Recent Posts