Welcome to Skewed Clues!
This is a collection of things I think about, find, want to share, but don't need a dedicated blog post for.
Things We Should Know
Whatever Happened to Global Warming
Inside the Village Destroyed by Surging Sludge
On the upside
How Kamala Harris Won the Rollout Primary
Lift the Mood
I've seen several iterations of this original video, but they never fail to make me fear for the iguana.
Local Loves
I live in Houston. I love living in Houston.
Here's were I share some of that love.
Houston Texan QB Deshaun Watson Surprises His Mom
Historical Houston Sears building to become The Ion
Currently Listening To
Currently Reading
I just posted my review of Romanov by Nadine Brandes.
It's available for pre-order, now. You should definitely read this if you like historical fiction!
To read any of my book reviews, check HERE.
Current Favorite Snack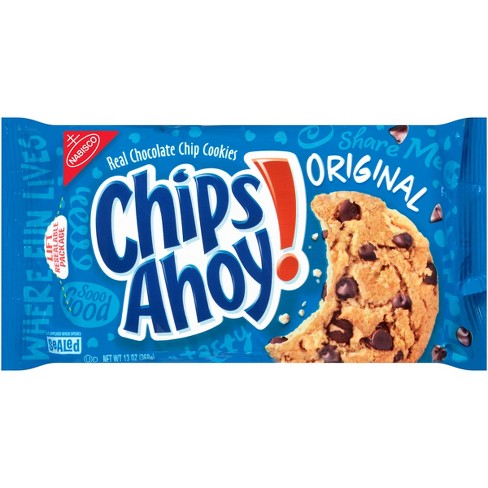 Pet Peeve of the Moment
WHY do I need to clean my cleaning devices?!?!?
The vacuum.
The carpet cleaner.
The washing machine.
YOU work for ME, damn it!
See you next time!
Subscribe
Recent Posts