Have you heard of or used Primary Clothing?
I LOVE THEM.
I wish I knew about this company when MyChild was a baby and toddler.
The clothes are really good quality.
The clothes are fairly inexpensive.
The clothes are thick enough, without being too hot for Houston.
And, I'm not going to lie – I really like that they don't have a bunch of glitter or characters on them.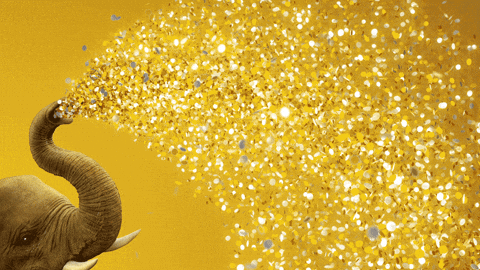 I have enough glitter in my house, my car, my laundry from my little artist, I don't need to bring clothing in that is covered in glitter.
As for the characters and/or words part – MyChild has plenty of shirts with fun saying or cute animals on them, but to avoid the "I'll only wear that one particular shirt because Tinkerbell is on it," I've really never bought things like that. (Grandmothers have that covered.)
Another HUGE selling point for me is that the basic items can be used in so many ways.
For instance:
Do you need to be a butterfly?
So many ideas on their website, too.
I'm not joking when I say MyChild has just about every style of clothing they offer: socks, undies, PJs (short and long), Ts, bike shorts, capri leggings, leggings (approved by her school dress code), hoodies, sweaters, and so much more.
Oh! And Swim!
If you've never tried their clothes before, now is a great time to test them out. New customers can use this code (through January 31, 2019) to get 25% off your ENTIRE order AND FREE SHIPPING.
SHAREA2PWCEYW
And just as another fun thing, their sizes each have their own animal – so, if you have multiple kids or your child is transitioning from one size to the next, they can learn to check to make sure they are wearing the right animal [size].
I hope you love them as much as I do!